Preserving the lands and waters you love!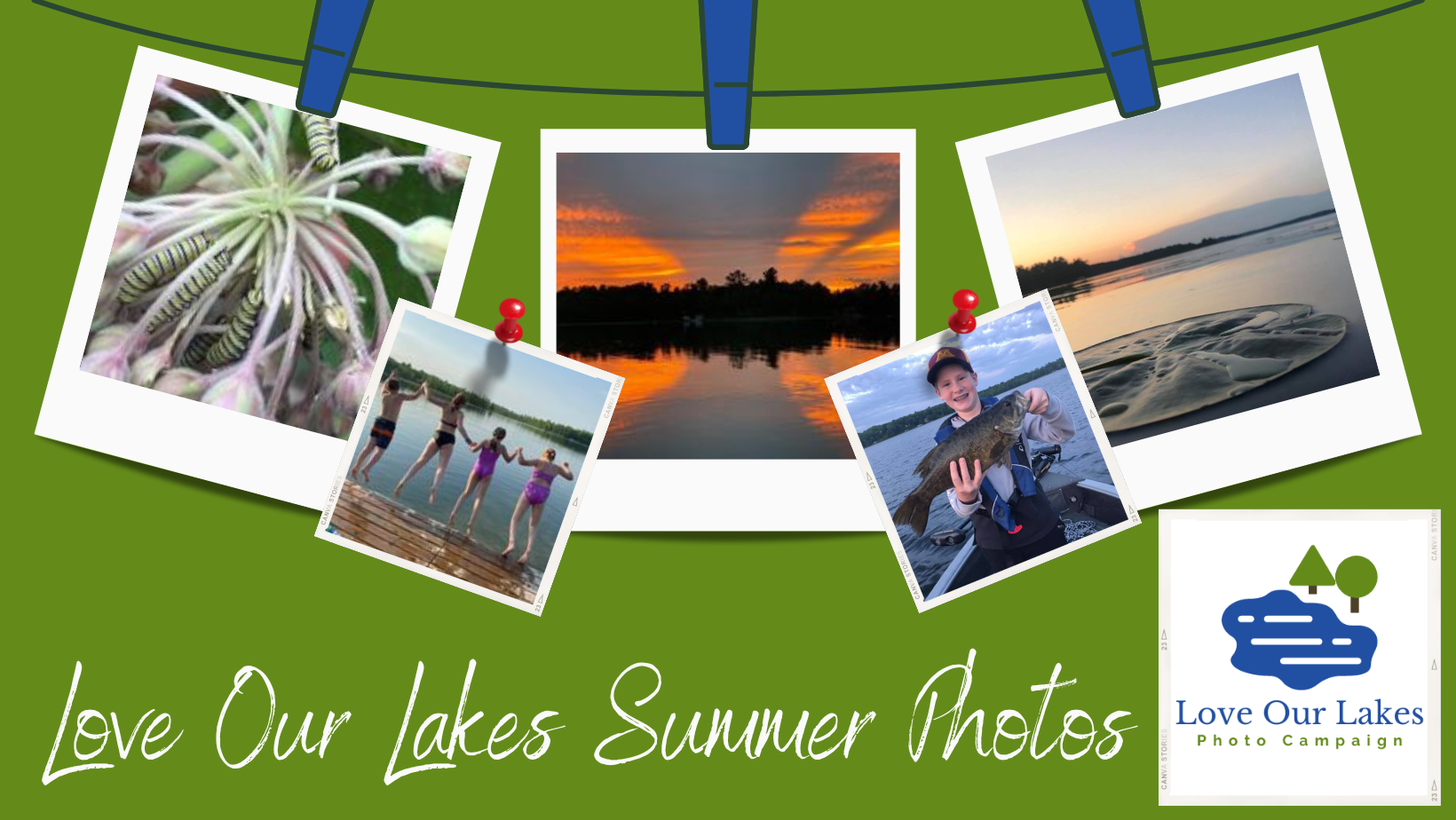 Love Our Lakes
Summer Photo Campaign
We are looking for photos that capture summer at the lake. Share one of your summer photos by posting it to our Facebook page or emailing it to: info@nwlt-mn.org 
Photo entries will be entered in a drawing to win a prize. *Be sure to include the name of the lake and photographer.
Campaign Rules: 1.You must have a Minnesota address to win 2.One entry per person 3.By sharing a phot, you give us permission to use it in future promotions 4.Family-friendly pictures and comments. 
Project Highlights & Updates
A great way to locate fish in midsummer is to find crayfish. Just about every kind of fish likes to chew on crayfish, especially young crayfish before they get too big and their outside skeleton gets too hard. Bass, walleye, pike and even big panfish like to munch down crayfish.…
Read More
Stay Informed!
Sign up to receive our e-newsletter and email updates on upcoming events.
Newsletter

Past Newsletters
June 2023 e-newsletter
March 2023 e-newsletter
Fall 2022 e-newsletter
Summer 2022 e-newsletter
Spring 2022 e-newsletter
Winter 2022 e-newsletter
Fall 2021 e-newsletter
Connect with us on social media!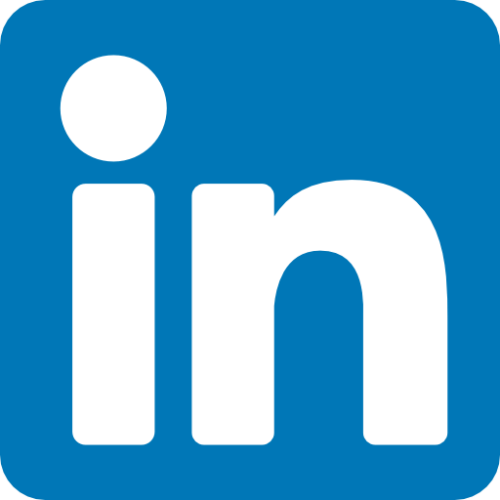 Help support our conservation work.