Preserving the lands and waters you love!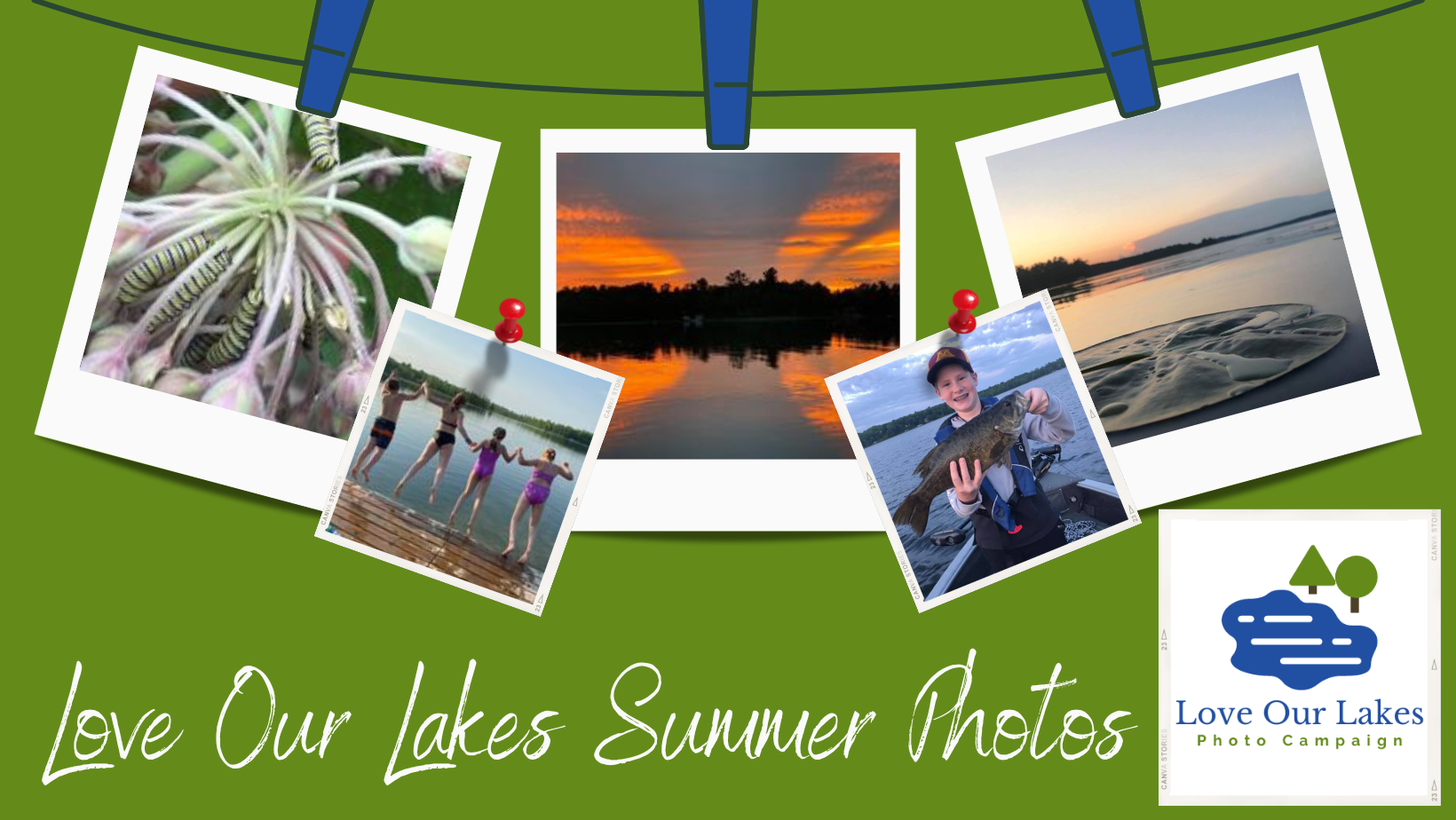 Love Our Lakes
Summer Photo Campaign
We are looking for photos that capture summer at the lake. Share one of your summer photos by posting it to our Facebook page or emailing it to: info@nwlt-mn.org 
Photo entries will be entered in a drawing to win a prize. *Be sure to include the name of the lake and photographer.
Campaign Rules: 1.You must have a Minnesota address to win 2.One entry per person 3.By sharing a phot, you give us permission to use it in future promotions 4.Family-friendly pictures and comments. 
Project Highlights & Updates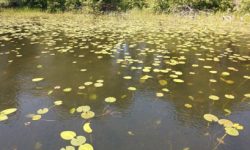 There are many excellent reasons to preserve land; maintaining habit for wildlife, protecting water quality, providing natural areas for carbon dioxide absorption to help reduce global warming and protecting shoreland to enhance fish populations. One of the biggest threats to healthy fish populations is shoreland development and destruction of vegetation.…
Read More
Stay Informed!
Sign up to receive our e-newsletter and email updates on upcoming events.
Newsletter

Past Newsletters
June 2023 e-newsletter
March 2023 e-newsletter
Fall 2022 e-newsletter
Summer 2022 e-newsletter
Spring 2022 e-newsletter
Winter 2022 e-newsletter
Fall 2021 e-newsletter
Connect with us on social media!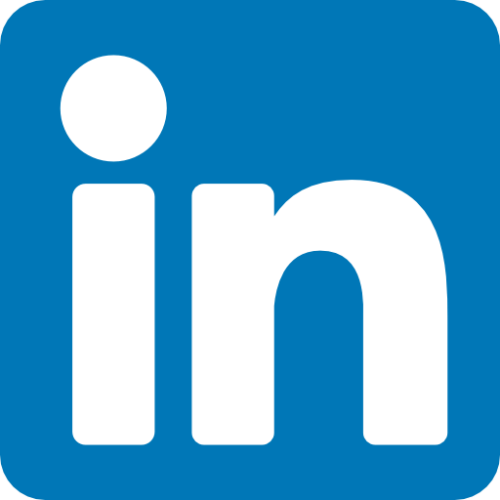 Help support our conservation work.