Preserving the lands and waters you love!
Northern Waters Land Trust
Preserving land to protect water in north central Minnesota, a region with more than 2,000 lakes, 3,400 miles of rivers and streams, and over 4 million acres.
As a 501(c)3 non-profit accredited land trust, Northern Waters Land Trust is working to protect water quality and preserve environmentally sensitive lands, water resources, and wildlife habitat.
Watch this video to learn more about the conservation work Northern Waters Land Trust is doing.
Your Cabin, Your Family, Your Legacy
Land To Water: Conserving Minnesota's Loons
Join us for a workshop on cabin succession planning and learn about preserving your lake property and legacy.
Experts will present options for passing on your land to your heirs and for protecting its conservation value.
Visit our Events page to register.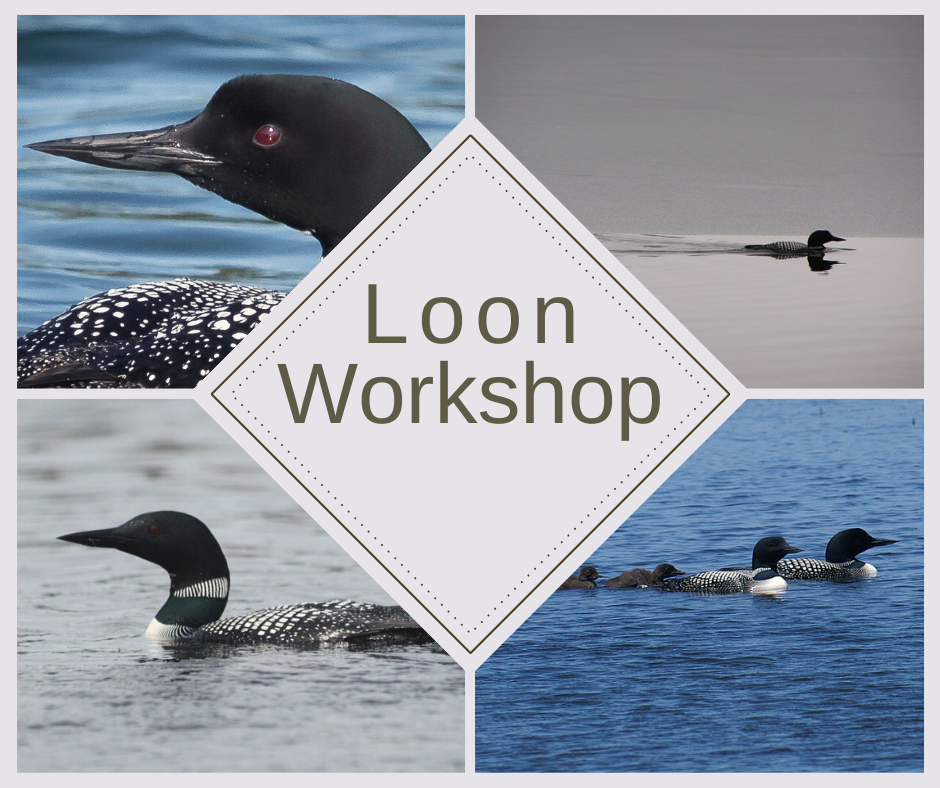 Learn about banding programs, habitat restoration efforts, and what you can do to help protect Minnesota's state bird.
To register for this workshop, visit our
Events page.
Why Conservation Matters
Protecting the lakes, rivers, and forests in northern Minnesota supports the local economy and culture. This region is home to the headwaters of the Mississippi River. Land protection throughout the watershed helps ensure quality drinking water for communities downstream.  
What We Do
Northern Waters Land Trust's watershed approach to conservation focuses on the 'big picture' preserving land around lakes and rivers to protect water quality and wildlife habitat. This region's economy is dependent on healthy natural resources for outdoor recreation and tourism. Conservation here helps ensure drinking water for communities outside the region that depend on the Mississippi River for their drinking water.
What You Can Do
The lakes need you. Now is the chance to make a difference. Community members like you, play a key role in conservation.
Your support makes a difference.