Working together we can protect the special places we love and preserve critical land and water resources to insure that future generations can enjoy this region of incalculable beauty and abundant recreational opportunities. Every contribution is appreciated.
The Northern Waters Land Trust is a 501(c)(3) organization and your contribution is tax deductible. NWLT is deeply grateful for any size contribution in support of our work. All donors automatically receive a subscription to our e-newsletter. Plus, those who give $25 or more a year are recognized as a member with a window/car decal!
Please make your gift via our secure online form below.
Contributions in honor of or in memory of others will be acknowledged to both the donor and survivors identified at the time of the donation.
Or, download this form and send it with your contribution by mail to:
Northern Waters Land Trust
PO Box 124
Walker, MN 56484
Thank you!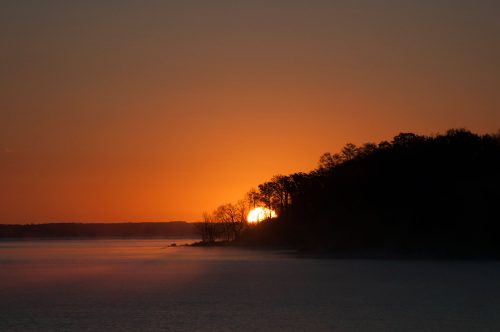 Other Ways to Give
Put your dollars to work. We offer several tools to help maximize your donation's impact for lake country conservation. To learn more about: