Invest in our lakes, our community, and in our future.
Your donation matters! When you give, you become a partner in our work. Help us preserve land to protect water!
Put your dollars to work. We offer several tools to help maximize your donation's impact for lake country conservation.
Thank you to everyone who voted and supported our work through this campaign.
We are honored and excited to have been chosen to participate in this special charitable giving campaign, sponsored and funded by Target.
Find out more about Target Circle here:  www.target.com/circle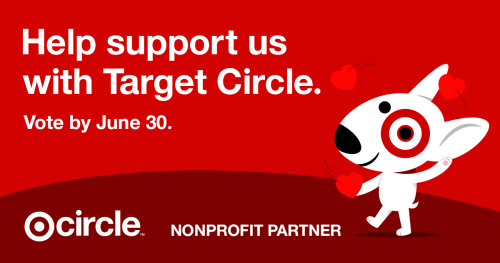 Your support sends a clear message that protecting our land and water ensures future generations will be able to enjoy what we are enjoying today…..
Clear lakes
Healthy wetlands
The calls of loons and shore birds
Great fishing
Diverse wildlife and birds
Wild rice harvests
Hunting in our healthy forests and fields
Hikes through undeveloped land
Contributions in honor of or in memory of others will be acknowledged to both the donor and survivors identified fully at the time of the donation.
Prefer to send a check? Donations can also be sent directly to our office at this address:
Northern Waters Land Trust
PO Box 124
Walker, MN 56484
The Northern Waters Land Trust is a 501(c)(3) organization and your contribution is tax deductible to the extent allowed by law.
No goods or services will be exchanged for your gift.
Thank you!