Preserving the lands and waters you love!
Funding for our largest programs comes from the Outdoor Heritage Fund.
Other funding sources include the Midwest Glacial Lakes Partnership, Initiative Foundation, and contributions from donors like you.
We work with multiple partners to find a solution for your conservation needs.
The primary funding source NWLT uses to support landowner's out-of-pocket costs to establish a conservation easement on their property, or facilitate an acquisition, is the Outdoor Heritage Fund.
NWLT also works in partnership with the DNR and area Soil & Water Conservation Districts to facilitate other grant-based conservation projects, through programs such as:
If you are interested in protecting your land or lake, let NWLT be your first point of contact to help determine which conservation program would work best for your land. Contact us at Info@NorthernWatersLandTrust.org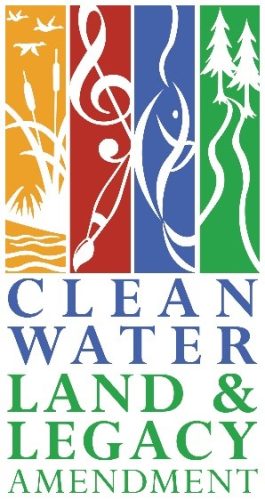 Established in 2008 when Minnesota voters passed the Clean Water, Land and Legacy Amendment (Legacy Amendment) to the Minnesota Constitution, the Outdoor Heritage Fund "may be spent only to restore, protect, and enhance wetlands, prairies, forest and habitat for fish, game, and wildlife."