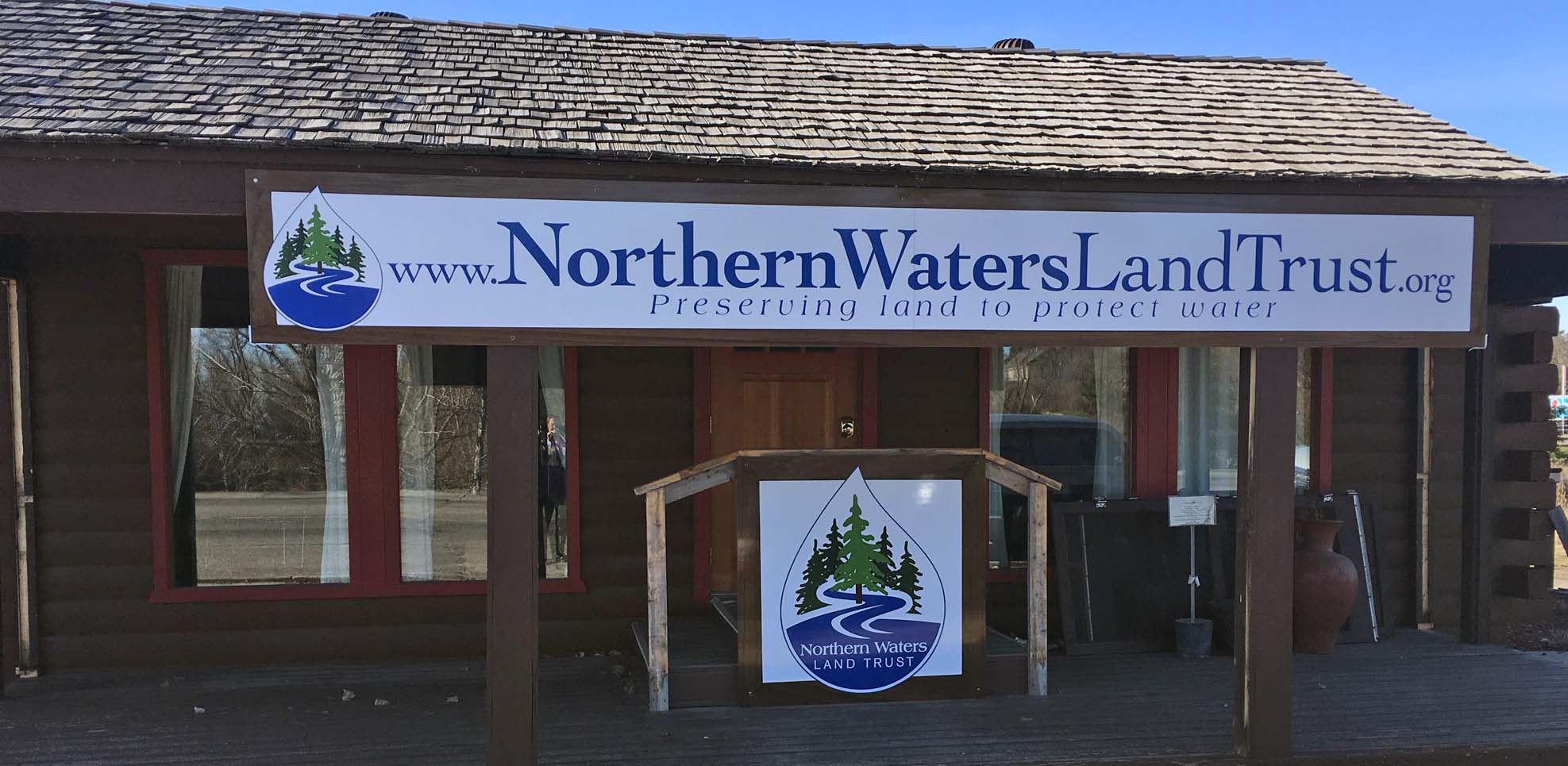 Vision:
Our region will have clean lakes, rivers, wetlands and forests that support a diversity of fish and wildlife. We will leave this legacy for future generations by working with an educated, mobilized community and trusted conservation partners.
Mission:
To preserve land to protect water.
Values:
Integrity and Excellence: We will meet the highest ethical and professional standards. We will be honest, accountable and earn trust by building collaborative relationships, being competent, and following through on all commitments.
Stewardship: Develop, analyze and use the best available conservation science to set priorities, make decisions, take action and measure results. We will conduct our business in an environmentally sensitive manner and use our local knowledge and creative approach to result in maximum positive conservation outcomes.
Inclusiveness, Collaboration, Teamwork and Diversity: We believe that enduring conservation success depends on the active involvement of people and partners whose lives and cultures are linked to natural systems we seek to conserve. We believe conservation is best advanced by the leadership and contributions of diverse back-grounds, beliefs, and cultures. We will work collaboratively with all sectors of society. We respect a variety of viewpoints and diversity of thought. We will work in an environment that encourages each of us to achieve our potential and values the contribution of all.
The Leech Lake Area Watershed Foundation (LLAWF) was established in 1995 as the fundraising committee of the Tri-County Leech Lake Watershed Project (TCLLWP). TCLLWP was lead by DNR staff focused on the Leech Lake and Mississippi Headwaters region. In 2018, LLAWF became the Northern Waters Land Trust.
Since 1995, Northern Waters Land Trust has protected more than…
3,463
ACRES
of critical fish and wildlife habitat
159,136
FEET
of environmentally sensitive shoreland
64
PROJECTS
land and water critical habitat
---
---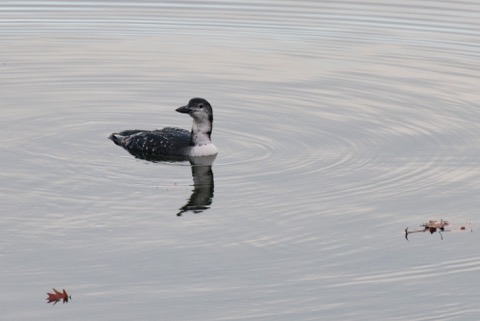 What is a land trust?
Land trusts are closely tied to the communities they protect and are involved in conserving land for its natural features and resources, as well as historical, cultural, scenic, and recreational values. Land trusts are organized at the local, regional, and state level and receive their funding primarily from charitable contributions and sometimes from state and federal initiatives.
They preserve land by purchasing it, transferring it, accepting donations of land or funds to purchase the land, or accepting the donation of a conservation easement. In instances, they may purchase the easement. Often, land trusts work collaboratively with other local conservation organizations to preserve properties that have significant conservation value.
NWLT is seeking accreditation from the Land Trust Alliance. Once approved in this elite certification program, Northern Waters Land Trust will also begin holding conservation easements.