Working together to protect our lands and waters.
Federal Government
Tribal Government
State Government
County Government
Non-Government Partners
Lake Associations
Local Businesses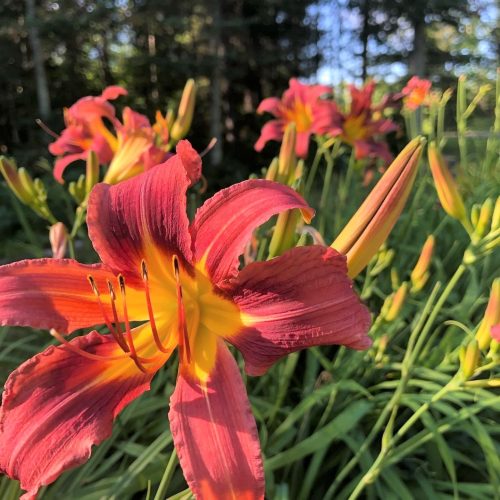 High quality clean water, fish, wildlife and forests are what draw people to the lakes region and define its character – and is worth protecting. Future generations should be able to enjoy it as we do today.