Preserving land to protect water with you.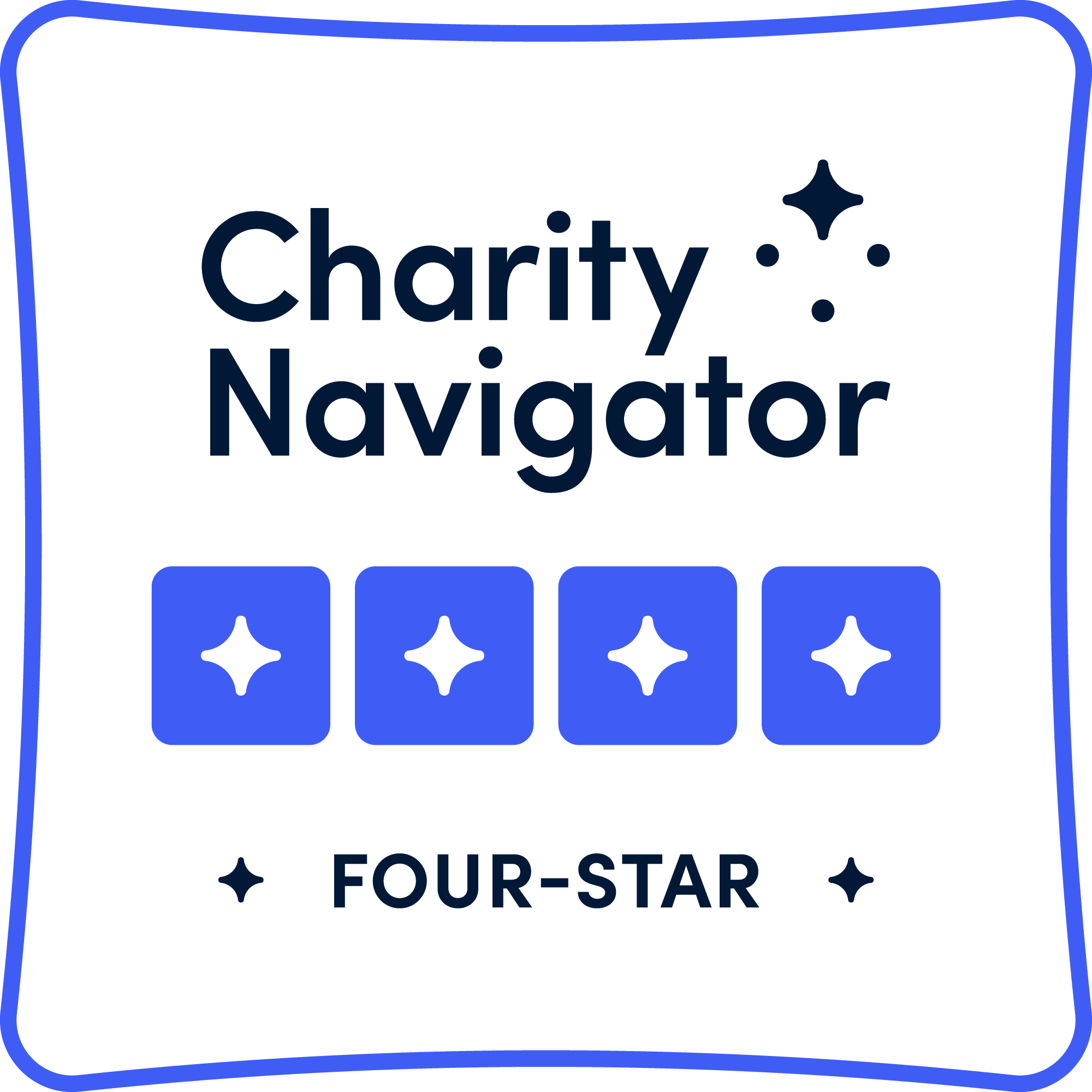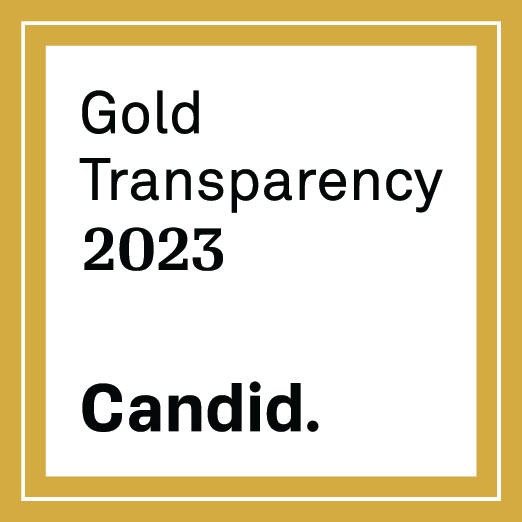 Your donation matters!
When you give, you become a partner in our work of preserving land to protect water.
Tax Savvy Ways To Give
We offer several tools to help maximize your donation's impact for lake country conservation.
If you are 70.5 or older and have a traditional IRA, you can make a donation directly from your IRA account without it being considered a taxable distribution. Learn more. 
Donor-Advised Funds (DAFs) are investment accounts for the sole purpose of supporting charitable organizations.              Learn more.
Donating stocks allows you to avoid the capital gains tax and if you itemize deductions, you can also take a charitable deduction for the entire donation amount. Learn more. 
If you have a gift you would like to make using Bitcoin or another form of crypto, that is an option that can provide you with extra tax benefits. Learn more. 
Your love of the land can live on in the hearts and minds of those you touch through a Planned Gift to the land trust. There are many ways to achieve your goals. Learn more.
Jump start land conservation with a gift of property. You can donate a house, a business property, a vacant parcel. Sometimes it can become. Learn more. 
Naming the Land Trust as a beneficiary of your life insurance policies gives the insurance proceeds to us and removes them from your taxable estate. Learn more.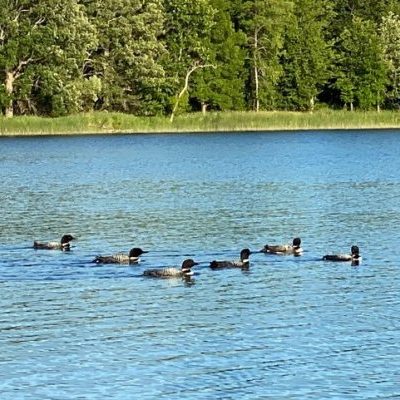 Maximize your impact with matching gifts.
Whether you are currently employed or retired, your employer may supplement your support with a matching gift. Many companies match the gifts of their employees, board members, retirees, and spouses.
Check with your Human Resources department to determine if your company would support matching gifts to Northern Waters Land Trust.
Raise your business profile
Help keep northern Minnesota a great place to live, work, and play by sponsoring a program, event, or conservation publication.
Our corporate partnership program offers creative ways for companies to show their commitment to conservation and to the communities they serve.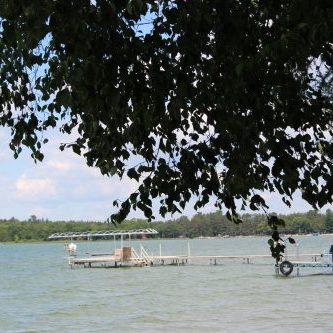 Other Ways To Help
Turn everyday activities into charitable donations.
Connecting on Social Media
Donate through Meta
When you donate on Instagram or Facebook, Meta covers the processing fees, so 100% of your donation goes to Northern Waters Land Trust.
Meta also offers a variety of payment options including PayPal and MetaPay.
Online Fundraisers
Facebook Fundraisers
Facebook users can easily start a fundraiser for their birthday or any time.
Meta covers the transaction fees so 100% of the donation amount will go to Northern Waters Land Trust. How to start a fundraiser on Facebook.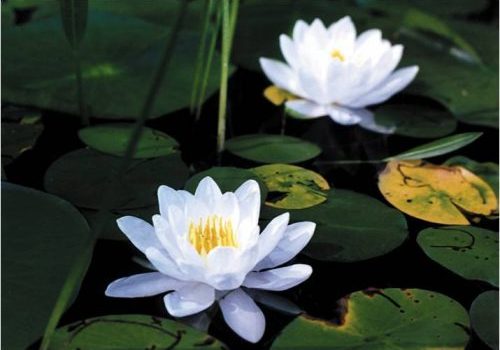 Searching The Web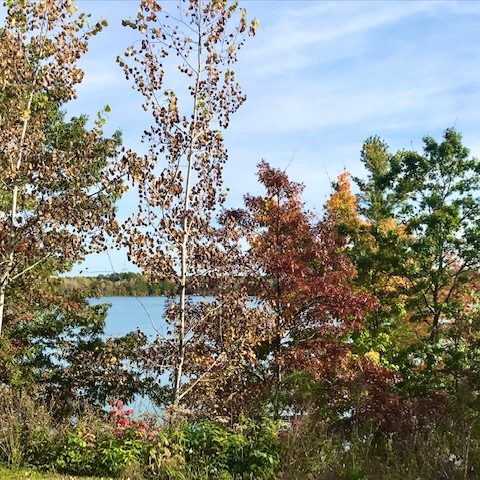 Volunteer
Share Your Time & Talent
As a volunteer for Northern Waters Land Trust your time and talent is what makes conservation and our community programs happen day-in, and day-out. Ready to find out more? Look through volunteer opportunities or Contact us.
Community Outreach

Fundraising

Photography

Join a Committee

Serve on the Board of Directors

Facilitate a Workshop