Preserving the lands and waters you love!
Love Our Lakes
Summer Photo Campaign
Thank you to everyone who participated in the Summer Photo Campaign!
The winner of this summer's drawing is featured here.
Loon Nest on Cedar Lake by Paul TenEyck
Watch for your photos in future NWLT communications.
Project Highlights & Updates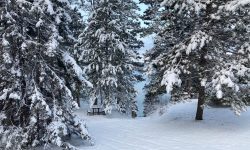 What are LBS and why are they important? A Lake of Biological Significance (LBS), as defined by MN DNR researcher Paul Radomski, is a lake that has unique plants or animals such as some aquatic plants, fish, birds, or amphibians (Radomski et al – 2018). Of the 2,235 lakes…
Read More
Stay Informed!
Sign up to receive our e-newsletter and email updates on upcoming events.
Newsletter

Past Newsletters
June 2023 e-newsletter
March 2023 e-newsletter
Fall 2022 e-newsletter
Summer 2022 e-newsletter
Spring 2022 e-newsletter
Winter 2022 e-newsletter
Fall 2021 e-newsletter
Connect with us on social media!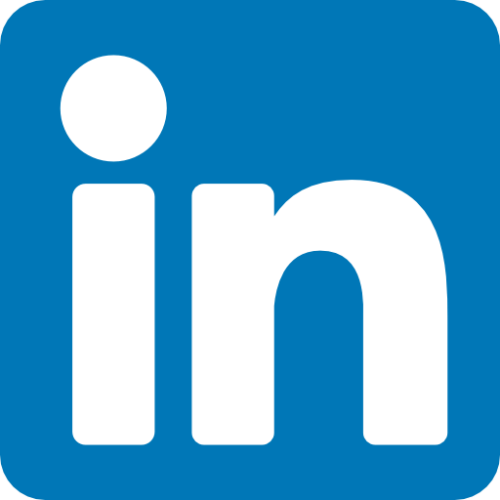 Help support our conservation work.