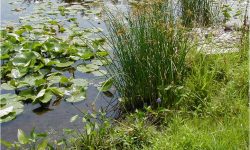 Cass County SWCD and the Northern Waters Land Trust, featuring Kelly Condiff (Technical Resource Specialist for Cass County SWCD and Cass County Environmental Services) We talk wetlands, water shed plans and the existing relationship between the Northern Waters Land Trust and the Soil and Water Conservation District.
Read More
Stay Informed!
Sign up to receive our e-newsletter and email updates on upcoming events.
Newsletter
March 2023 e-newsletter
Fall 2022 e-newsletter
Summer 2022 e-newsletter
Spring 2022 e-newsletter
Winter 2022 e-newsletter
Fall 2021 e-newsletter

Photo Campaigns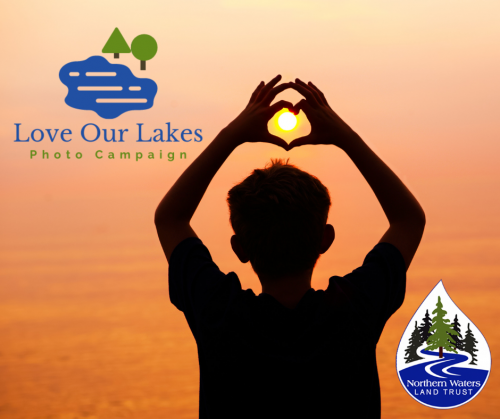 Follow us on social media!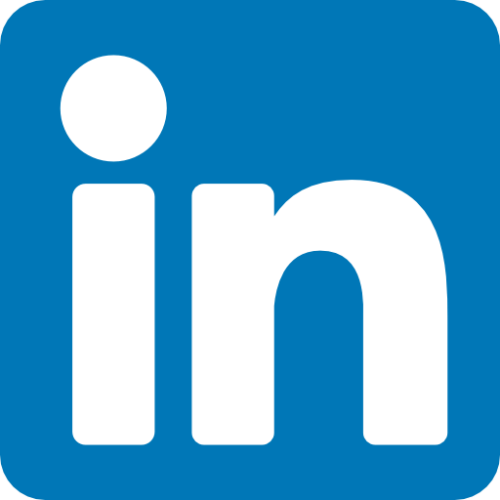 Help support our conservation work.