New Board Member, Amanda Wold
The Board of Directors is excited to announce that Amanda Wold has joined the Board of Directors of Northern Waters Land Trust. Amanda has a bachelor's degree in Natural Resources with an emphasis in Ecological Restoration. She has experience in building effective and productive working relationships and a strong commitment to community outreach and engagement. She also has experience working with corporate foundations and government grants and proposals.
Amanda brings critical experience, skills, knowledge, and perspective to our Board. She is currently the Environmental Deputy Director for the Leech Lake Band of Ojibwe and was previously the Environmental Director for the Upper Sioux Community in southern Minnesota. She also has experience with the Lower Sioux Indian Community, Sigurd Olson Environmental Institute, and county Soil and Water Conservation Districts.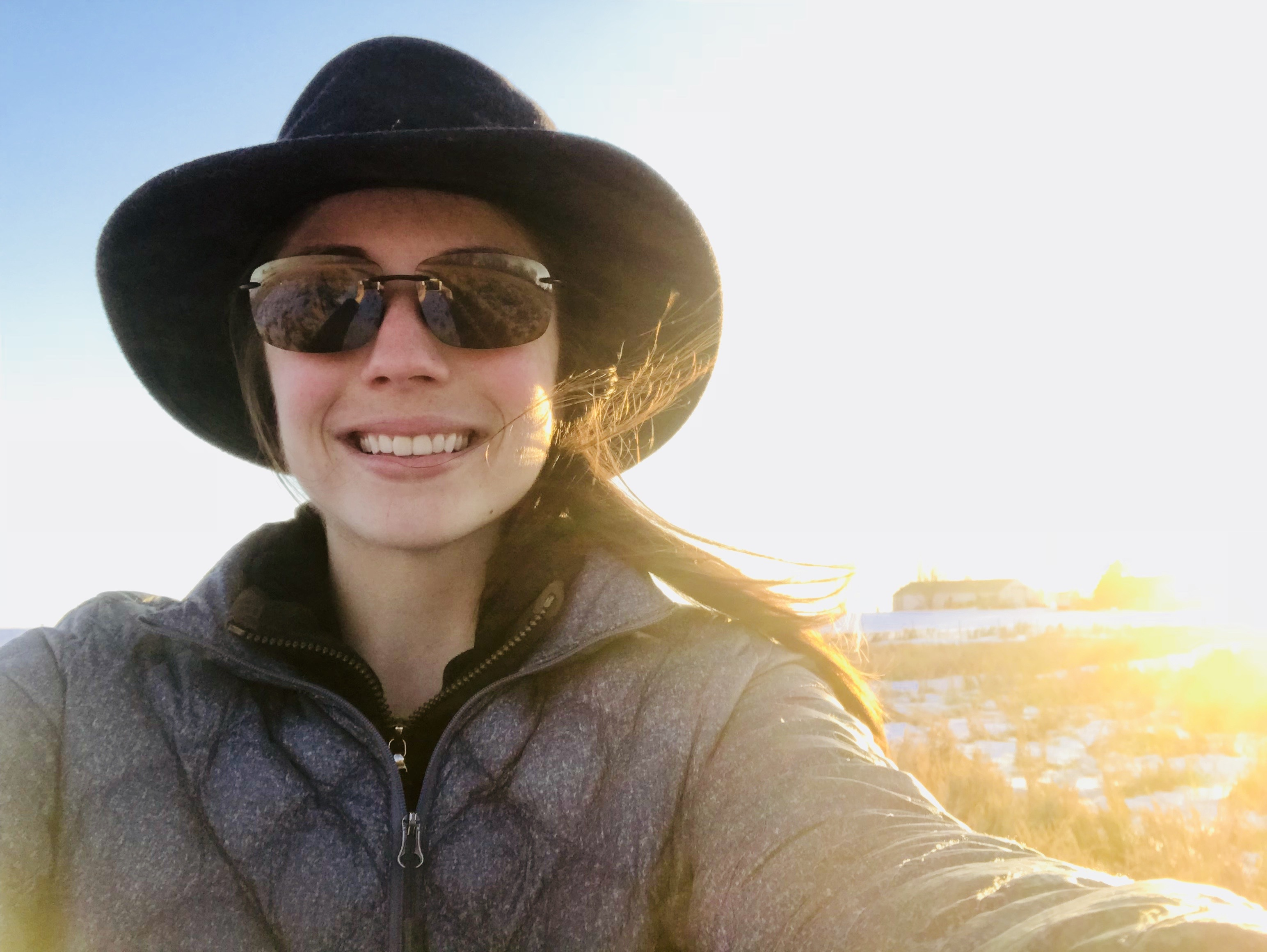 Amanda has been visiting and staying with her family members on Woman Lake in the center of our conservation focus area for over a decade and will continue to do so for many years to come! Both working on natural resources issues in this region, and living here, provide her with excellent perspectives on the challenges and opportunities we face.
Amanda is no stranger to hard work with experience as a volunteer research scientist in the Caribbean, an AmeriCorps trail crew member clearing trails in the Selway Bitterroot Wilderness Area of Idaho and a trail intern for the North Country Trail in Wisconsin, she is committed to the protection of natural resources. With over 1,000 hours of training, she is a certified Yoga Instructor as well! Amanda will contribute greatly to the challenging but rewarding work of preserving our land and protecting our water resources in Minnesota.
Northern Waters Land Trust has made headway in protecting our water resources over the past 30 years. With Amanda joining the Board, we are significantly increasing our capacity and perspectives to accomplish more as we move forward.
Sincerely,
Bob Karls, Board Chair – Northern Waters Land Trust