Preserving land to protect water with you!
You can find answers to frequently asked questions about land protection options below. 
Each landowner's situation is unique. Please contact us directly with specific questions.
  Then we can guide you through the steps to permanently preserve your land in a way that best meets your goals.
Conservation Easement FAQs
Have a question? We'd love to hear from you.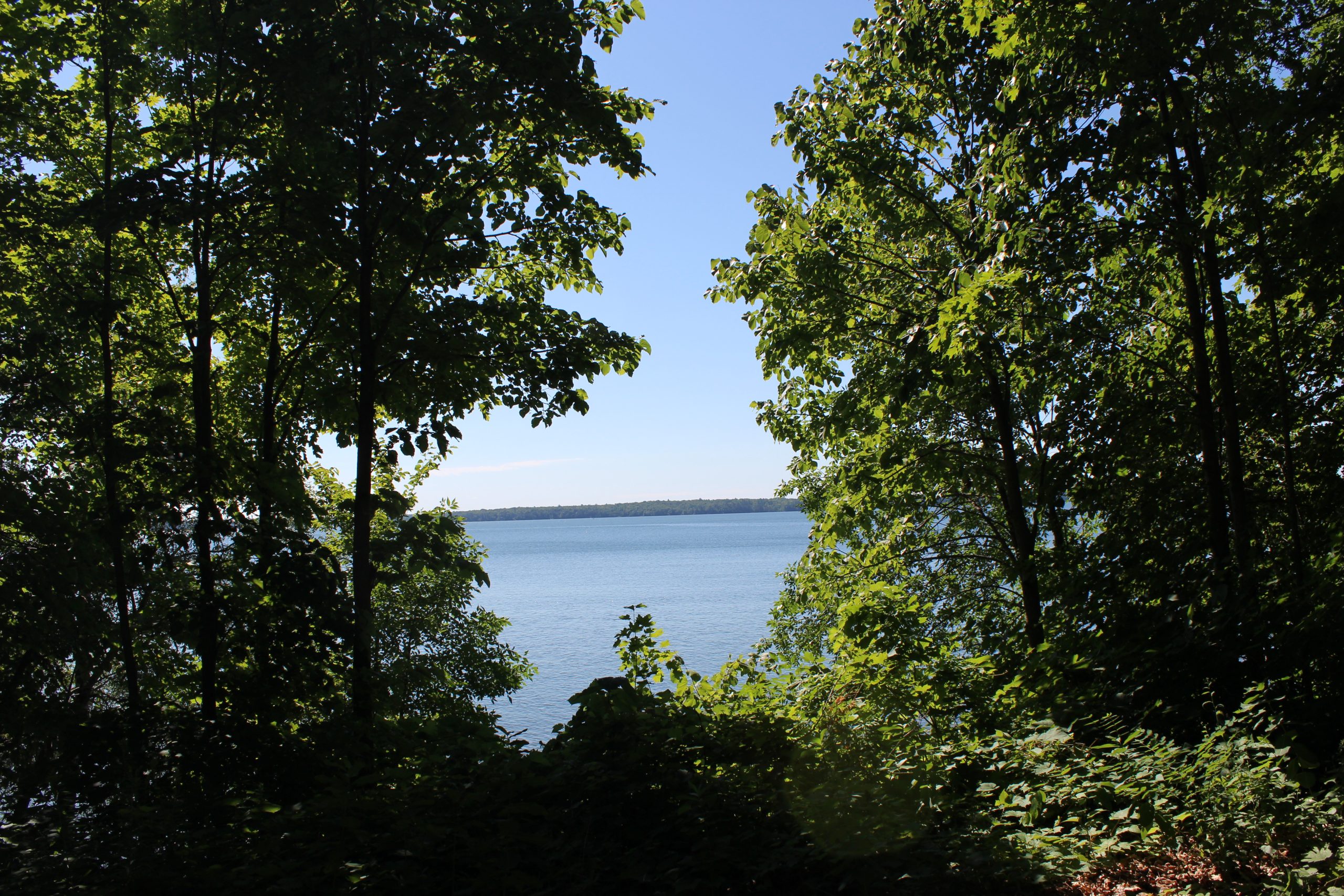 Northern Waters Land Trust
PO Box 124, Walker, MN 56484
(218) 547-4510
info@northernwaterslandtrust.org