CONSERVATION CONVERSATIONS
Program on KAXE/KBXE Northern Community Radio
We dive into a specific conservation topic with a special guest on the show to share their knowledge.
Tune in on the 3rd Tuesday of the month at 8:40am.
91.7 Grand Rapids | 90.5 Bemidji | 89.9 Brainerd | 103.9 Ely
You can listen to past episodes here.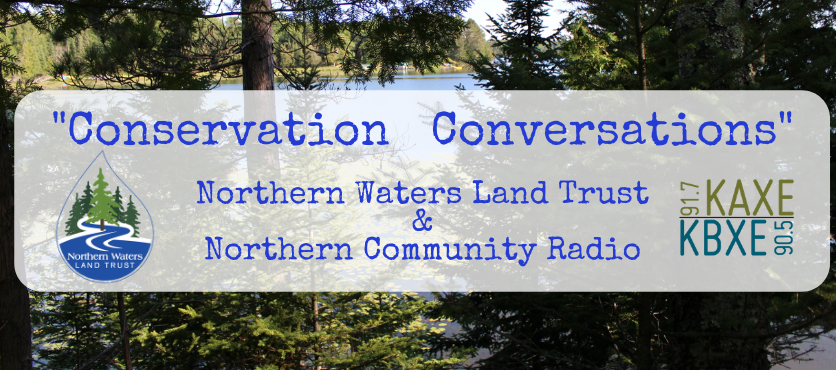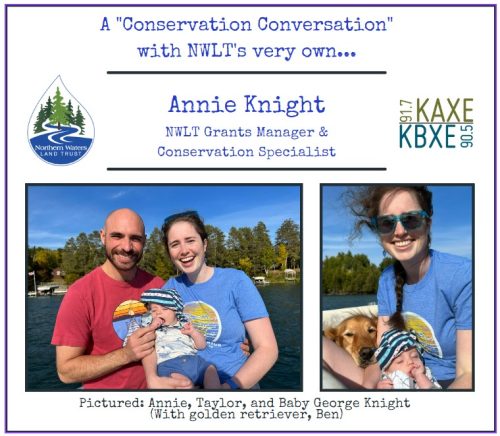 Your support makes makes a difference.