"We keep moving forward, opening new doors, and doing new things, because we're curious and curiosity keeps leading us down new paths."
Walt Disney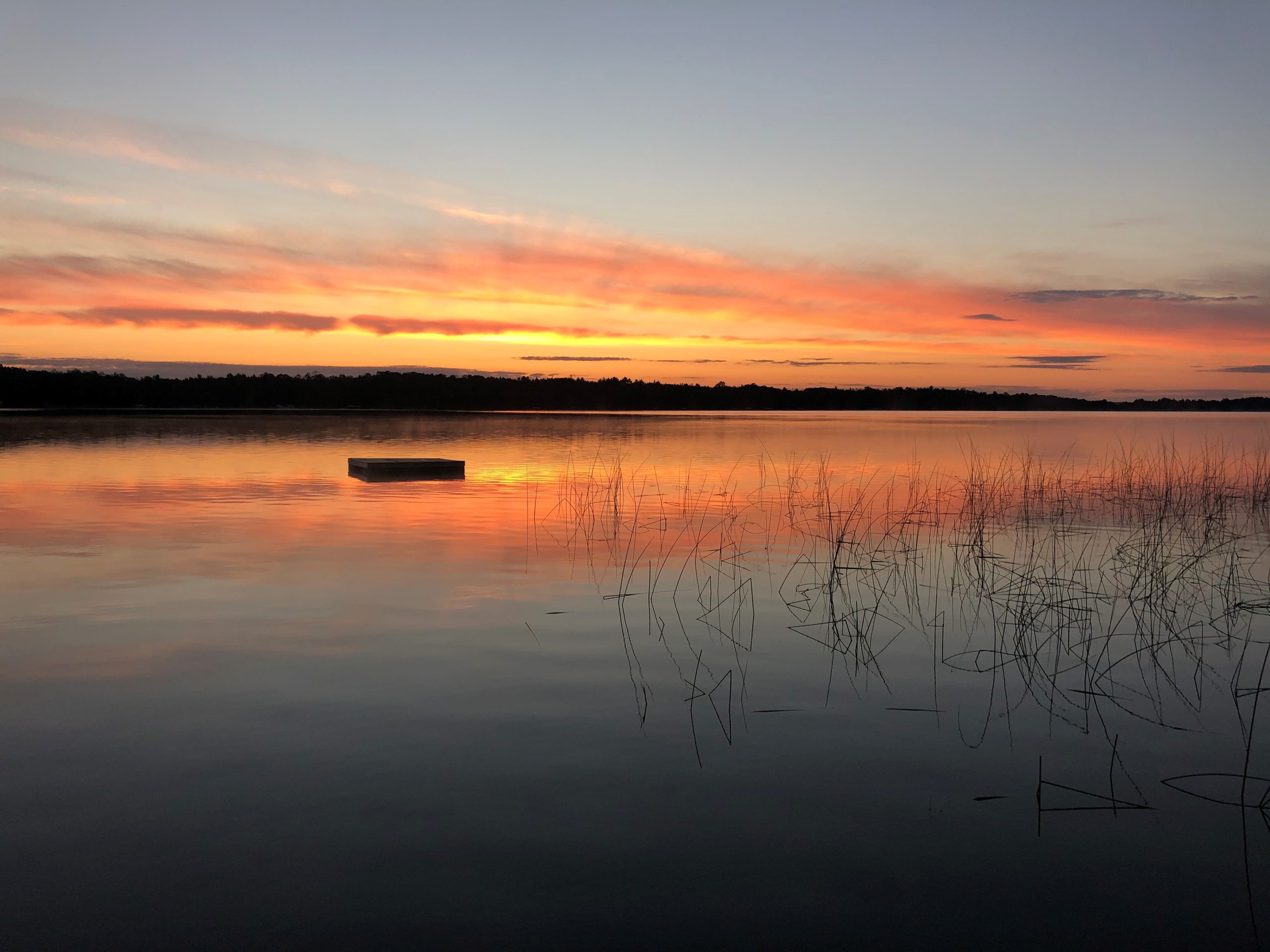 Climate change may seem like something happening in far away places, but the impacts are being felt here too.
Research from over 97% of the world's climate scientists have documented climate change is here, is increasing rapidly, and is human-caused primarily by the burning of fossil fuels (oil, coal and natural gas).
The challenge facing us is how to reduce the carbon pollution from burning fossil fuels in the next 10-20 years, while there is still a window to keep the global temperatures, ocean temperatures, and carbon dioxide in our atmosphere, to a level that won't cause massive species extinction, increased episodes of extreme weather (which is also very hard on wildlife, farmers, and our communities), and warming temperatures that increase health issues such as asthma, tick-borne diseases, poisonous algae blooms.
We care, and we know you do too
Because of your interest in learning more about the impact of climate change, we would like to share some additional information.