Land Conservation Lead: Kathy DonCarlos
Kathy DonCarlos has worked for the Foundation since 2016. Kathy began working on communications and membership, transferring to the Land Conservation Program in late 2017. Her current focus is on fee title acquisitions for conveyance to public agencies and recruiting and working with landowners interested in conservation easements.
Kathy worked for the state of Minnesota for 28 years, retiring from the Department of Natural Resources in 2015. Through her 40 years working as a biologist for government agencies, Kathy focuses on the huge contributions that land and water protection provides for healthy fish and wildlife populations and resilient natural plant and animal communities. How we care for land and water today is a gift for generations to come.
Contact Kathy
Land Conservation Specialist: John Sumption
John Sumption retired from 33 years of service to Cass County as District Manager for the Soil and Water Conservation District and County Water Planner directing conservation programs. He later served as deputy director and director of the County Environmental Services Department (ESD). John established lake monitoring programs, updated County ordinances, and helped establish over 20 lakes associations. During his tenure as director of ESD, the County adopted the State's first conservation development standards, worked in cooperation with Minnesota DNR to create the first model for identifying sensitive shorelines, enacted resource protection districts to protect sensitive shorelines, and secured eight conservation easements on over four miles of shoreline. Since 2010, John has served NWLT as a land conservation contractor assisting private lakeshore owners in establishing conservation easements and completing acquisitions of high priority conservation lands.
Contact John
Office Administrator: Linda Barber
Linda Barber is a retired educator who taught band for 32 years for the Bemidji School District. Linda has embraced her role with NWLT since August of 2018, and strives to further its mission. She and her husband Ken have enjoyed living on Kabekona Bay in Walker for the past 30 years.
Contact Linda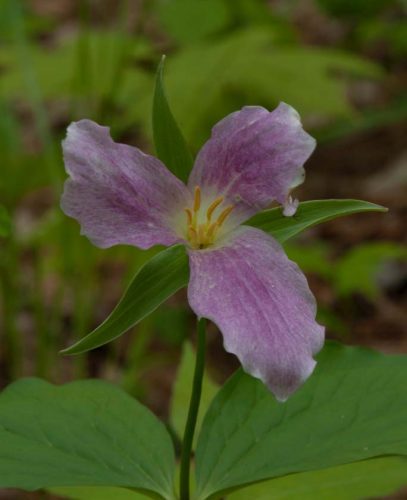 High quality clean water, fish, wildlife and forests are what draw people to the lakes region and define its character – and is worth protecting. Future generations should be able to enjoy it as we do today.