Land Conservation Coordinator: Kathy DonCarlos
Kathy DonCarlos has worked for the Foundation since 2016. Kathy began working on communications and membership, transferring to the Land Conservation Program in late 2017. Her current focus is on fee title acquisitions for conveyance to public agencies and recruiting and working with landowners interested in conservation easements.
Kathy worked for the state of Minnesota for 28 years, retiring from the Department of Natural Resources in 2015. Through her 40 years working as a biologist for government agencies, Kathy focuses on the huge contributions that land and water protection provides for healthy fish and wildlife populations and resilient natural plant and animal communities. How we care for land and water today is a gift for generations to come.
Contact Kathy
Grants Manager/Conservation Specialist: Annie Knight
Annie Knight is a graduate of the College of Saint Benedict with a degree in Environmental Studies and Psychology. While in school, she had the opportunity to conduct conservation biology research in Chile with Round River Conservation Studies. After finishing her degree, she worked at Northwest Passage, a residential treatment center for at-risk youth, and Girl Scouts. During both positions, she was able to use nature as a means to bring healing and positivity into numerous young people's lives.
Annie has many fond memories of coming "up north to the cabin" to spend time on the lake and explore the woods. She now lives in Walker, Minnesota and looks forward to raising a family and building a community in this area. She is passionate about conserving and protecting the many lakes, rivers, and waterways that continue to bring her joy. Annie is honored to work with the Northern Waters Land Trust team and contribute to the lasting impact this organization is making.
Contact Annie
Office Administrator: Linda Barber
Linda Barber is a retired educator who taught band for 32 years for the Bemidji School District. Linda has embraced her role with NWLT since August of 2018, and strives to further its mission. She and her husband Ken have enjoyed living on Kabekona Bay in Walker for the past 30 years.
Contact Linda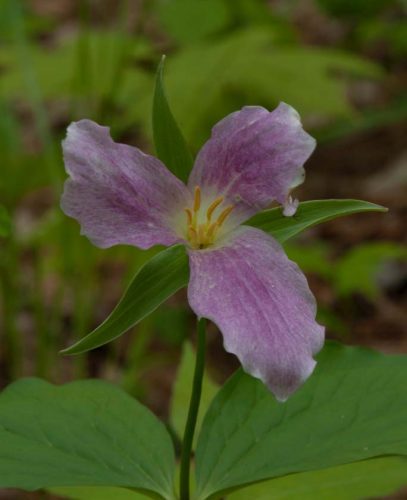 High quality clean water, fish, wildlife and forests are what draw people to the lakes region and define its character – and is worth protecting. Future generations should be able to enjoy it as we do today.