Preserving the lands and waters you love!
Workshops & Presentations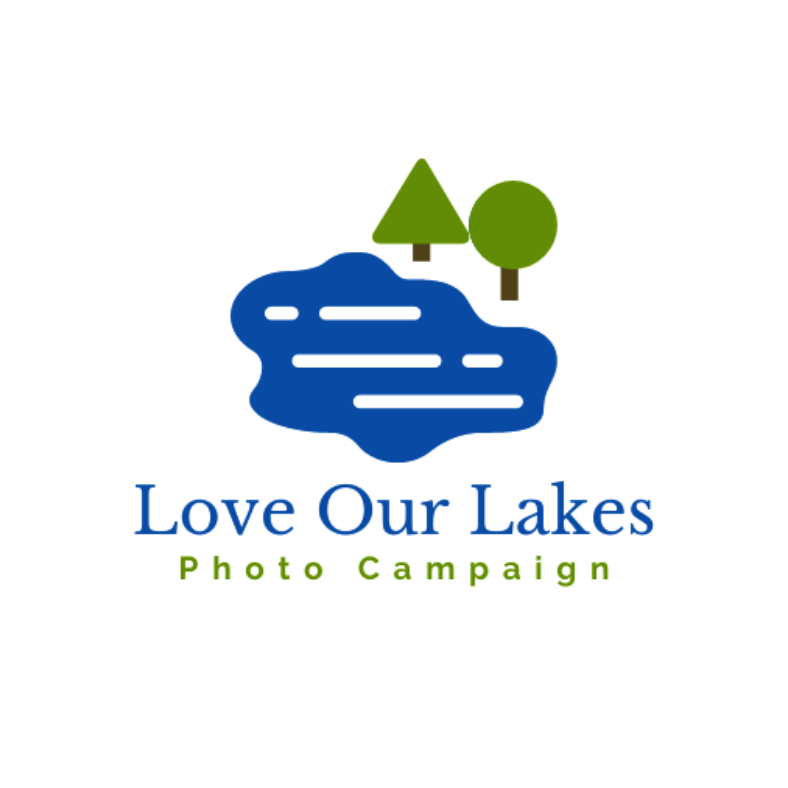 Calling All Photographers
Seasonal photo campaigns help us capture and showcase the beauty of north central Minnesota.
Share your pictures of people or wildlife enjoying the lakes, rivers, shorelines, and woods around them. Photo entries are entered into a drawing for a prize basket.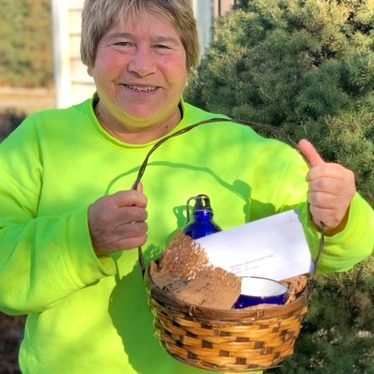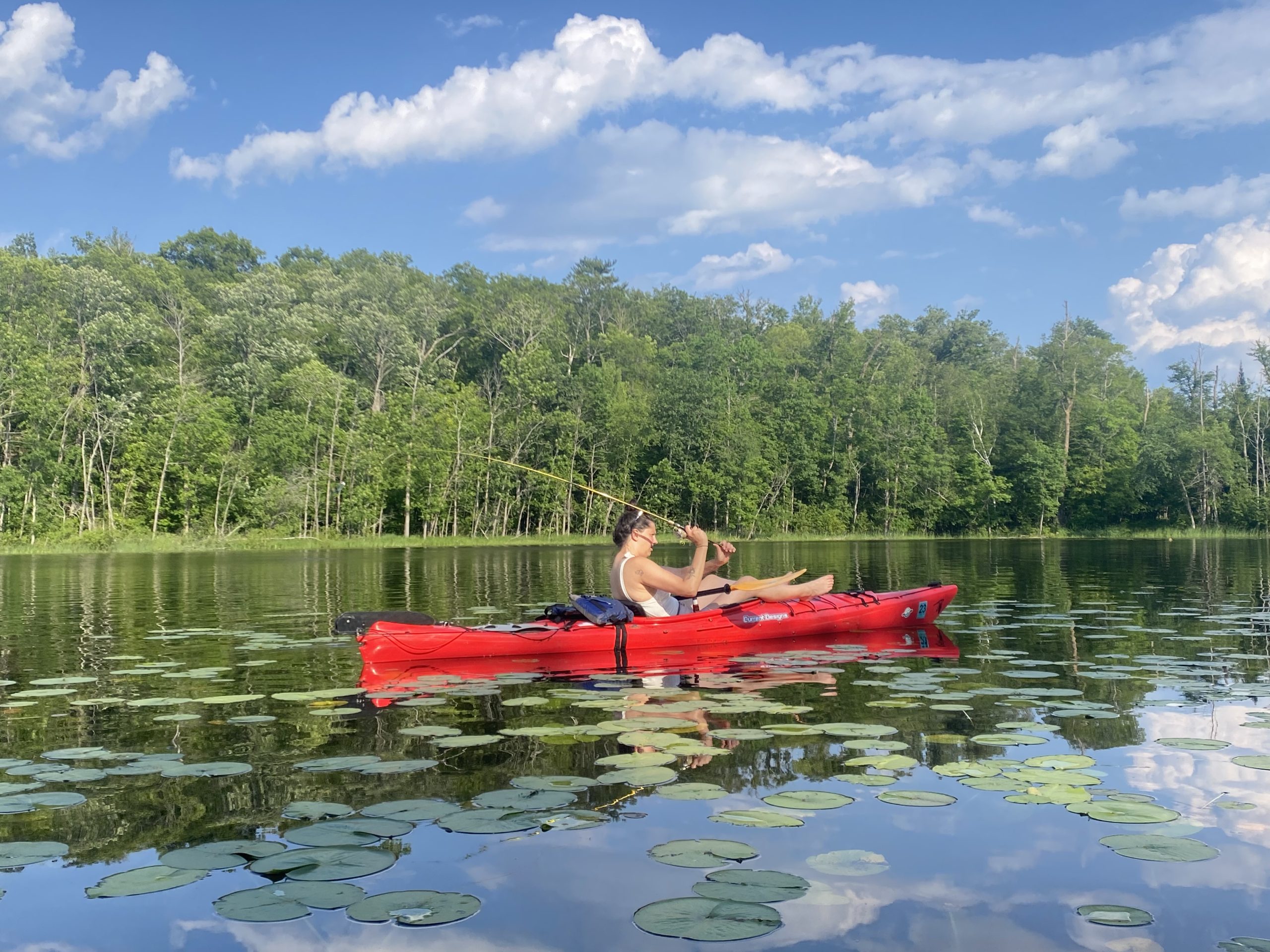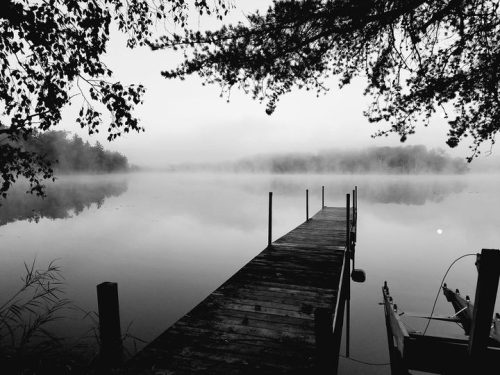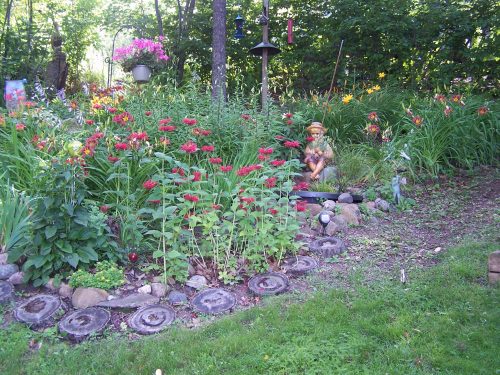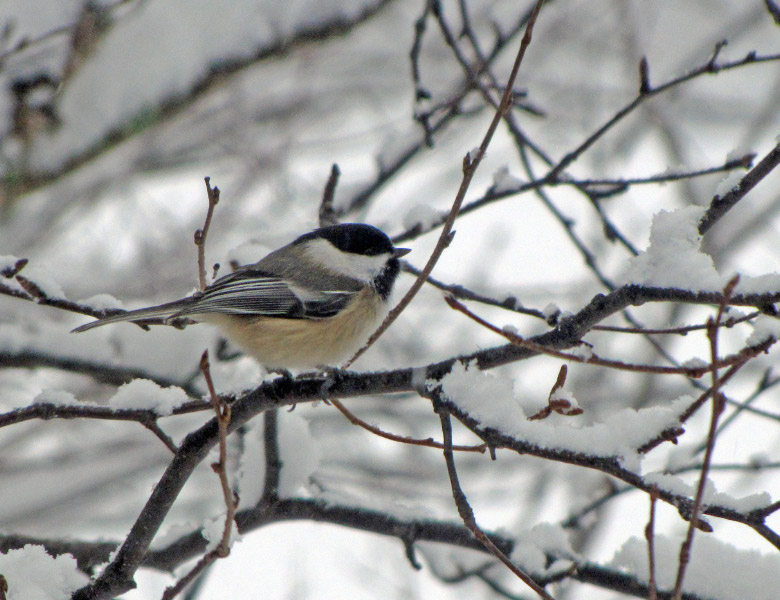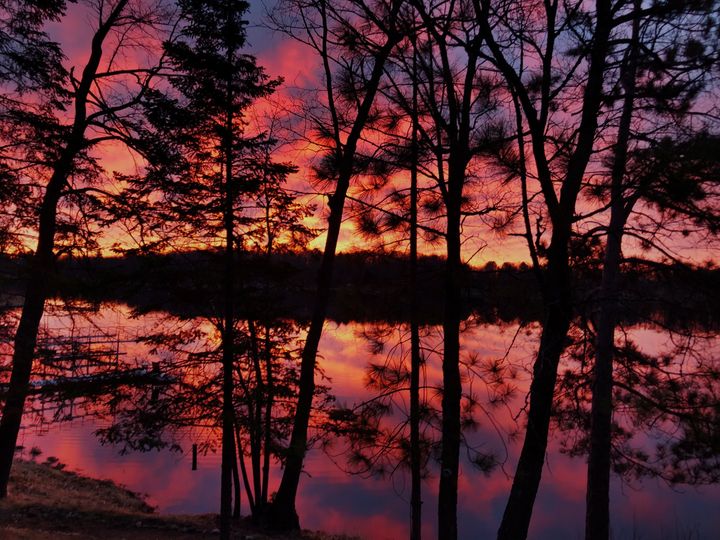 Help support our community education programs.