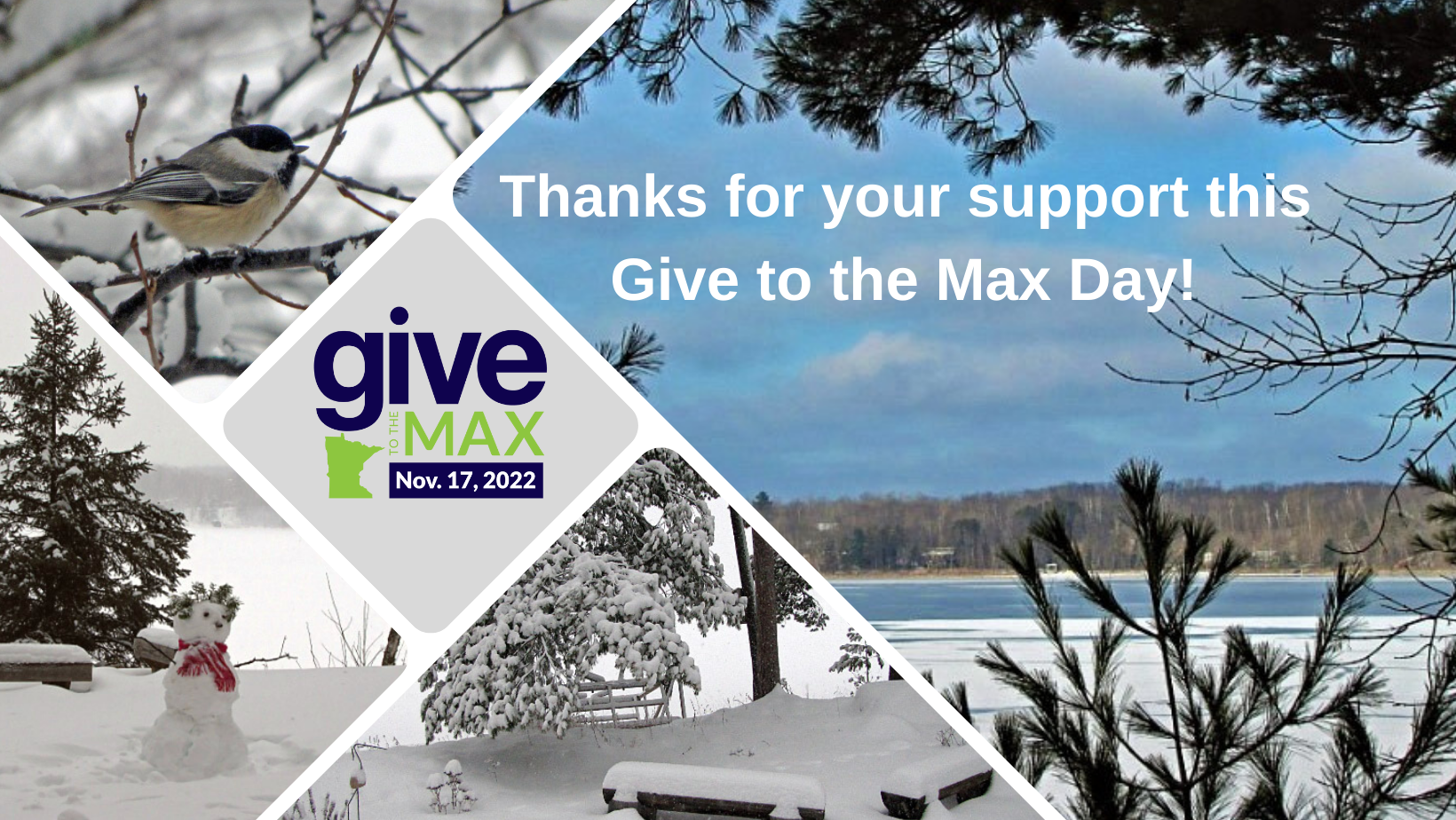 Thank you for making a difference!
Thanks to everyone who supported Northern Waters Land Trust during Give to the Max.
Your generous support helps us
preserve and protect the lands and waters of northern Minnesota. 
#GTMD22
LOVE OUR LAKES
Summer Photo Campaign
Winning Photo
Amy Bukkila's Fisher Woman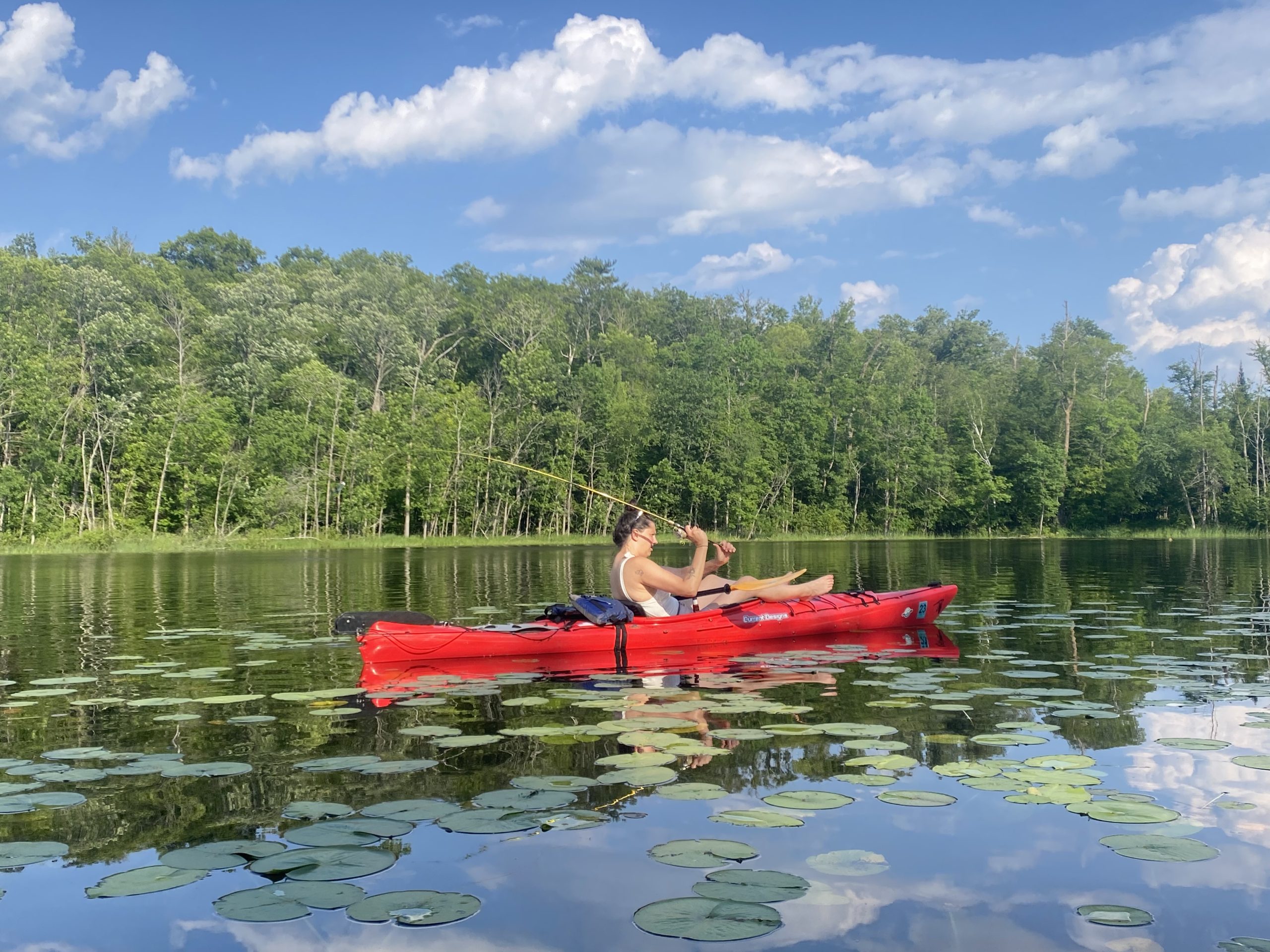 Workshops
There are no workshops at this time. Check back for 2023 dates.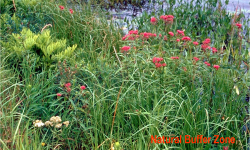 Resilient Shorelines Workshops
Learn what you can do to help protect your shoreline and water quality. This workshop is a partnership between Northern Waters Land Trust and Blue Thumb: Planting for Clean Water.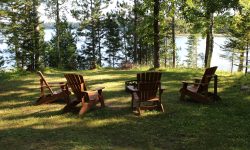 Your Cabin, Your Family, Your Legacy
Join us for a workshop on preserving your lake property and legacy. Experts will present options for passing on your land to your heirs and to protect its conservation value.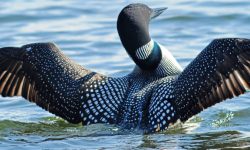 MN Loons & Freshwater Ecosystems
This is an in-person workshop on Cross Lake with a field component aboard the National Loon Center's StewardShip.
Learn about banding programs, habitat restoration efforts, and what you can do to help protect loons.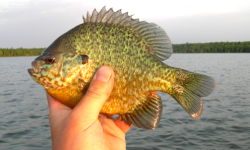 Fisheries in North-Central Minnesota
Presentation by NWLT and DNR on fisheries in North Central Minnesota and conservation efforts to protect spawning habitat.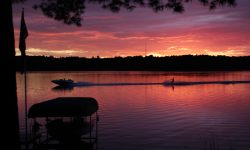 Landowner Application Q&A Workshop
Northern Waters Land Trust conservation options for landowners:
Clean Water Critical Habitat Program
Lakes of Biological Significance Program
Loon Restoration Project
Newsletter
Sign up to receive our e-newsletter and updates.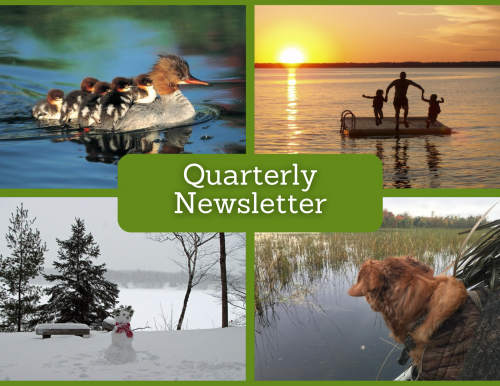 Current Newsletter
Fall 2022 e-newsletter
Past Newsletters
Summer 2022 e-newsletter
Spring 2022 e-newsletter
Winter 2022 e-newsletter
Fall 2021 e-newsletter
Photo Campaigns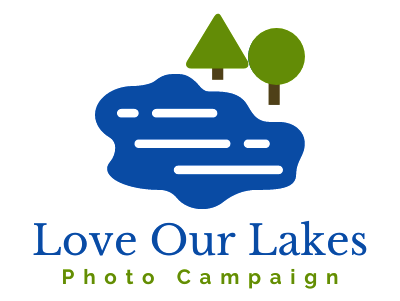 Follow us on social media!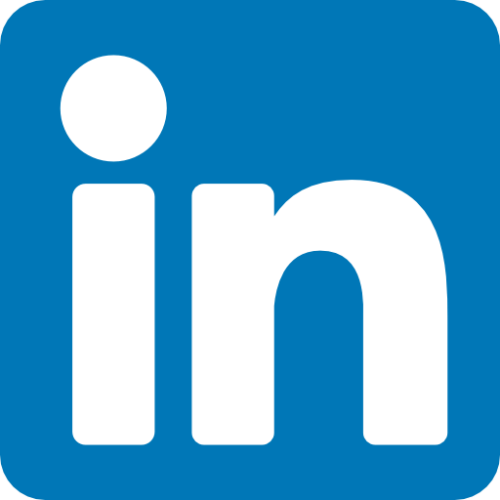 Help support our conservation work.