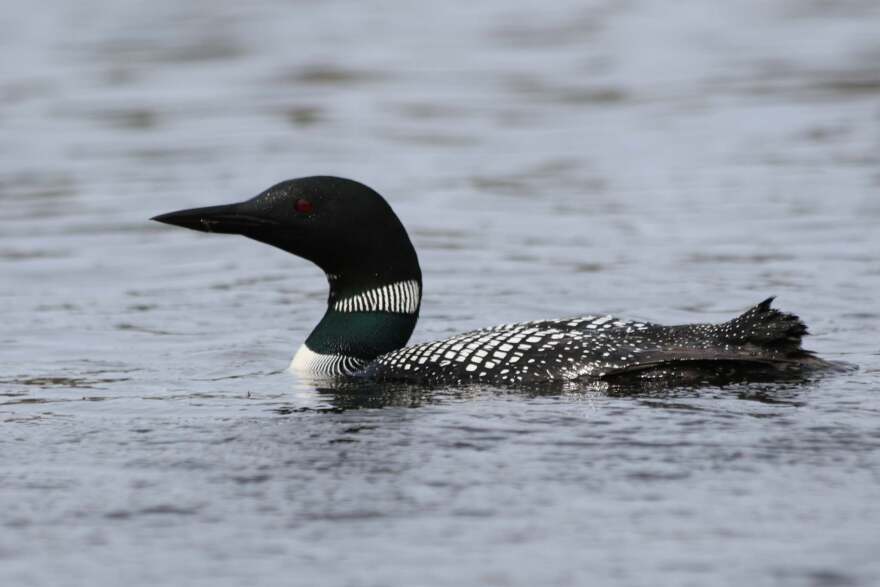 It all started in 1992 when a small team of active conservationists gathered to respond to water quality issues in the area. The Tri-County Leech Lake Watershed Project was created, focusing on water quality and community resource development with DNR support. There have been many changes since that first gathering three decades ago, but the mission to preserve water quality has continued.
Over the past 30 years, NWLT has worked on many successful land conservation projects to protect water quality and critical habitat in north central Minnesota. This work has been possible through partnerships and collaboration with other conservation organizations, government agencies, lake associations, local businesses, and community members committed to preserving this amazing region. Thank you to everyone who has worked with us and supported our mission along the way!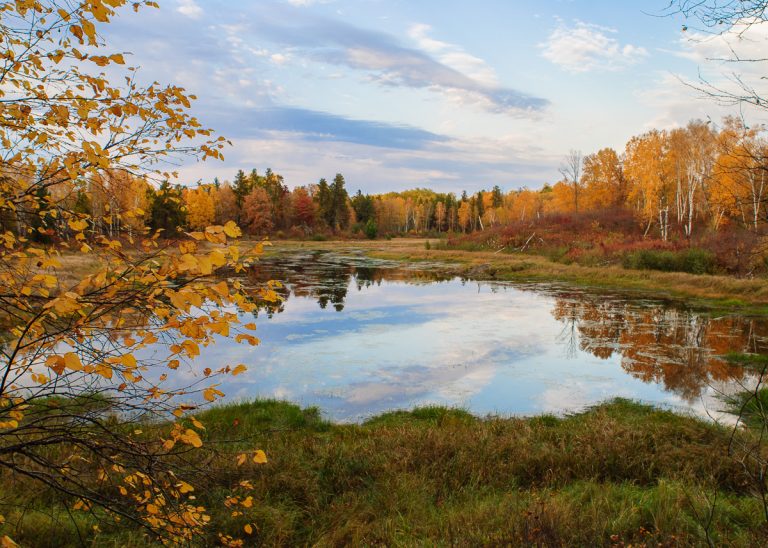 Name changed to Leech Lake Area Watershed Foundation. 
Focus....
501(c)3 non-profit status obtained.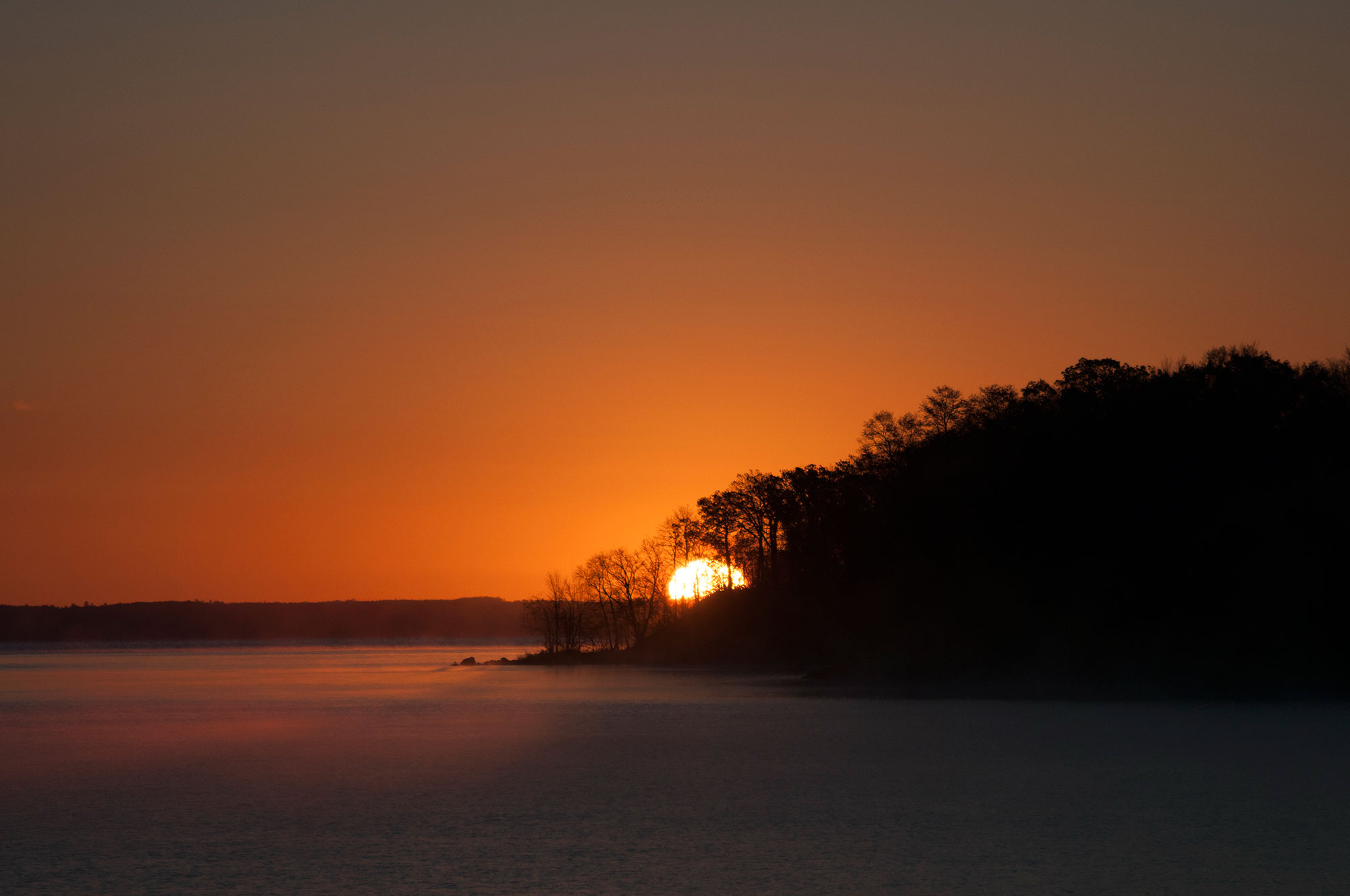 Accreditation achieved through the Land Trust Alliance

Midwest Glacial Lakes Partnership

Midwest Glacial Lakes Partnership

Midwest Glacial Lakes Partnership