(DAFs)
Donor Advised Funds
Donor-Advised Fund
It's easy to request support for Northern Waters Land Trust through your

donor-advised fund.
A Donor-Advised Funds (DAF) is an investment account for the sole purpose of supporting charitable organizations you care about.
It's a great way to
make an immediate impact and

ensure Northern Waters Land Trust has consistent financial support for conservation while saving cash for immediate needs.
Donor-advised funds (DAFs)  are becoming increasingly popular as a smart way to manage your philanthropy.
DAFs are created by transferring funds into into a community or commercial DAF provider, allows you to set aside funds for charitable giving in advance.

When you contribute to a DAF, you may be able to secure a tax deduction.

A DAF gives you the flexibility to recommend how much and how often money is granted to Northern Waters Land Trust. You can recommend a one-time grant or recurring grants. 
FreeWill's DAF tool empowers you to make a targeted impact by recommending how you'd like your grant to be allocated, communicating your wishes to Northern Waters Land Trust. If you have a DAF, you can use 

FreeWill's DAF tool

to navigate to your DAF provider.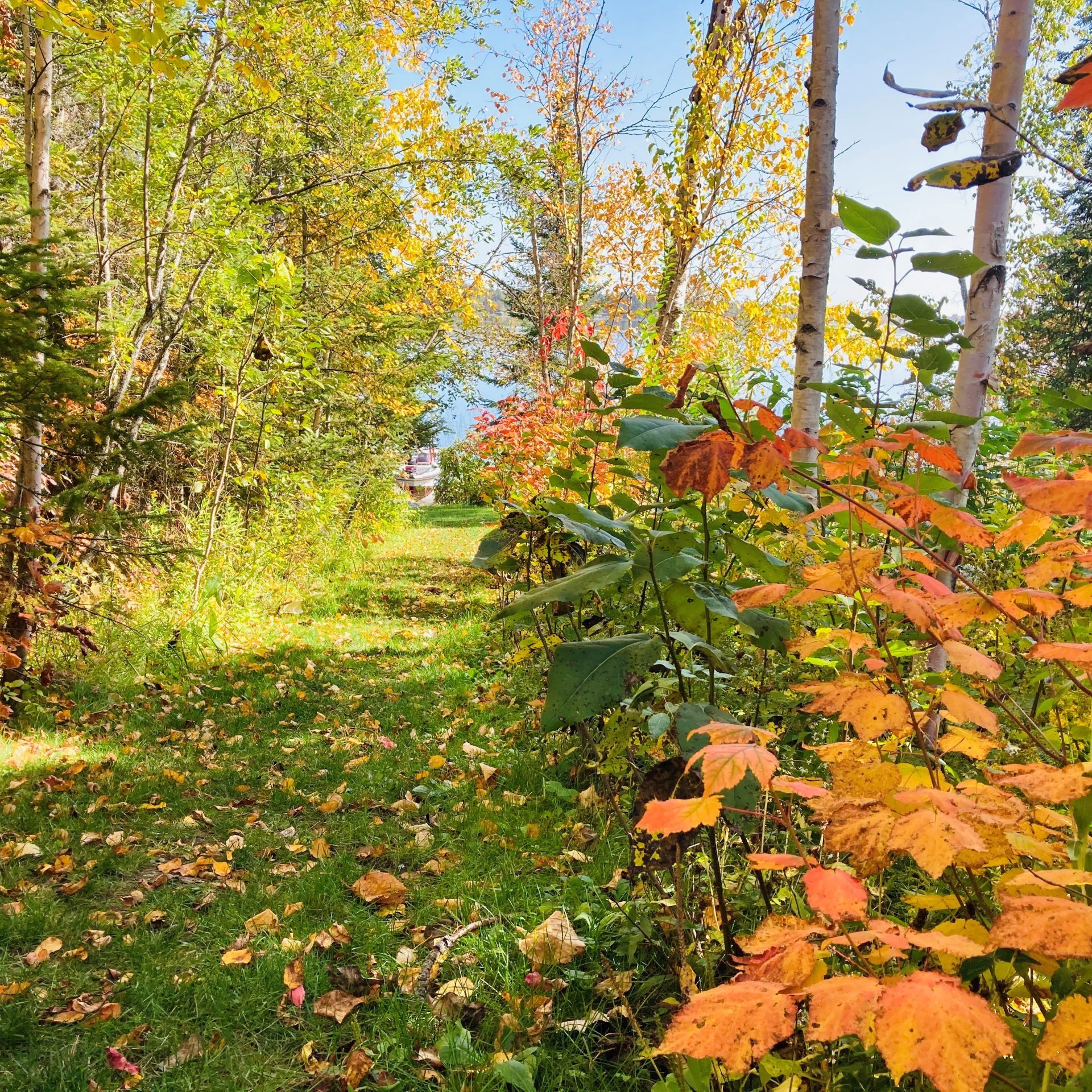 Questions?
For more information, contact your financial advisor about making charitable gifts through your Donor-Advised Fund.
*Northern Waters Land Trust has partnered with FreeWill's Smart Giving services to process gifts from Donor-Advised Funds.
Consider a Gift for Later
You can also have a lasting impact by naming Northern Waters Land Trust as a beneficiary of your donor-advised fund. It's a great way to ensure that remaining funds go support conservation efforts to protect the lands and waters  you love.
We'd love to hear from you.