Corporate Conservation Circle

Businesses and corporations can be some of our strongest allies in preserving thriving, nature-rich communities in Minnesota's pristine lakes region. Our corporate partnership program offers creative ways for companies to declare their commitment to conservation and to the communities they serve.
When you do, you become part of a well-respected land trust with a bold new conservation vision — a vision that works to preserve land to protect water, ensuring a legacy of clean lakes and abundant natural resources for future generations.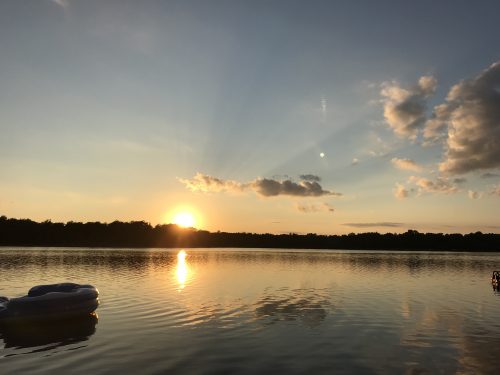 Steward: $1,000-$4,999
Leader: $5,000-$9,999
Sustainer: $10,000- $24,999
Innovator: $25,000 and Above
Conservation Circle members are recognized on our website, social media, in relevant marketing materials and at all Northern Waters Land Trust events.
We'll also work together to create a personalized plan to share your support in meaningful ways with the audiences and prospective customers/clients who matter to you. Give us a call today to learn more about how we can work together! 
Another Way to Support... Employer Match Program
Many employers offer matching programs or other incentives for charitable giving. Whether you're an employee looking to amplify the impact of your gift or an employer looking to establish or grow your corporate giving program, we'd love to hear from you.
This donation information has been provided for informational purposes only and is not a substitute for legal, tax, or financial planning advice. With all gifts, we advise that you consult your tax advisor or financial professional about how tax benefits may apply to your specific situation. Donations of money and land to the Northern Waters Land Trust, a 501(c)(3) charity, are tax-deductible to the fullest extent allowed by law. Fed Tax ID #41-1887906
More Ways to Donate
---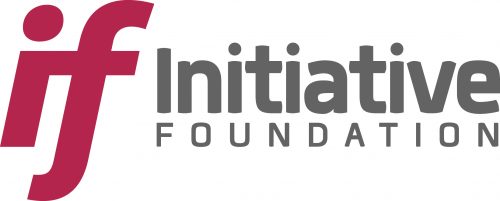 Donations on behalf of the Northern Waters Land Trust may also be made directly to the Initiative Foundation to help grow these funds:
Stewardship Fund
This fund was established to support expenses directly associated with the on-going monitoring, maintenance and administration of conservation easements held and owned by NWLT.
Legal Defense Fund
This fund's purpose is to specifically defend the integrity of the conservation value. This may include expenses associated with correcting or litigating violations in the terms of a conservation easement o r fee-owned land management plans, as well as instances of encroachment trespass, breach of contract or any other legal expense directly related to conserved lands.
Endowment Fund
This endowed invested fund's purpose is to support the mission of the organization and was established in memory of Isobel Brown, a long-time conservation supporter and NWLT board member.
launched our Conservation Fund.
Contact IF Community Philanthropy Manager Kate Bjorge to learn how you can support these funds.