Preserving the lands and waters you love!
Northern Waters Land Trust is governed by a volunteer board of directors.
These professionals have experience and expertise in business, law, education, finance, engineering, science, biology, and natural resources management.
Plus they all have a personal connection to and love of the natural resources of this special region of Minnesota.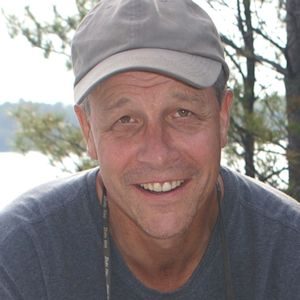 Bob is a hydrogeologist with over 40 years of experience in solving environmental challenges. He has spent 32 years in consulting but has also worked for the Minnesota Pollution Control Agency and the US Geological Survey. Bob and his wife have been invested in a lifetime of experiences for their children and now grandchildren in the waters and woods of Aitkin County and he is passionate about the legacy that we will be leaving for future generations.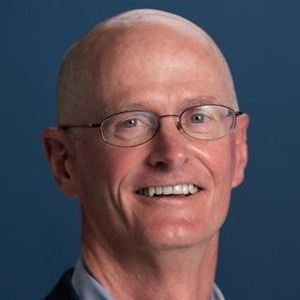 Pete has spent over 40 years in the Banking business.  He recently retired from Cornerstone Bank, where he had been President/CEO. He and his wife Pat, bought a home on Kabekona Lake in 2013 and in the Fall of 2020 moved there full time. They have a deep appreciation for the clean waters and the beauty of the woods.

Terry is a retired military officer, having spent 28 years in the USAF and Minnesota Air National Guard. After the Air Force, he then worked for Delta Air Lines in their flight safety department and was a partner in a safety consulting business. Terry grew up enjoying summers on Big Turtle Lake in Marcell, where he fell in love with the outdoors, fishing and hunting, and appreciating the beauty and wonders of the lake. In 1998, he and his family bought a cabin on Widow Lake near Hackensack, and in 2012 he and his wife, Lynnette, built a house and became year-round residents. They are very thankful to live in an area of the country where we have vast amounts of pristine public waters and forestland. This is very unique to Minnesota and Terry joined the Northern Waters Land Trust to help preserve this wonderful heritage of ours.
Conservation Committee Co-Chair
Following a natural resource management education and a 42 year career with MNDNR in wildlife conservation starting as summer duck bander and rising to the position of Division Director, Tim wanted to continue his passion and commitment to the Woman Lake area by serving on the NWLT Board since 2014. Six generations of his family considers the Mississippi, Leech and Boy Rivers headwaters to be the "center of the earth". As an avid outdoorsman, Tim has explored, fished, hunted and trapped in most of the NWLT work area in his lifetime. Most recently, Tim was named to the Minnesota Waterfowler Hall of Fame to add to his service awards from Ducks Unlimited, Minnesota Waterfowl Association and the Minnesota Conservation Federation.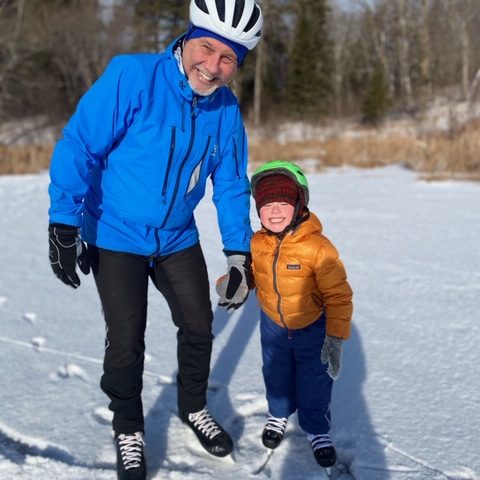 Outreach & Development Committee Chair
Dan is a native of northern Minnesota. He grew up in Fosston, graduated high school in Crookston and attended Concordia College in Moorhead. Throughout his formative years, he spent as much time as he could on the lakes and rivers of the area, and in the woods. Dan attended William Mitchell College of Law and is one of the founding members of the law firm, Hovland, Rasmus, Brendtro and Trzynka, which has offices in Edina, MN and Sioux Falls, SD. Dan's legal practice involves representing clients in court, as well as advising businesses and non-profits. He also assists clients in selling their business and has experience with real estate transactions. Dan and his wife Kari have two adult children and two grandchildren. They enjoy spending time at their property on Lake Kabekona near Walker where they raise bees and harvest honey each fall. They also are reforesting a small parcel of land near their cabin are proud of planting over 2,500 trees over the last several years. Dan is very pleased to be a NWLT Board Member and looks forward to working to protect our precious water resources by preserving our land.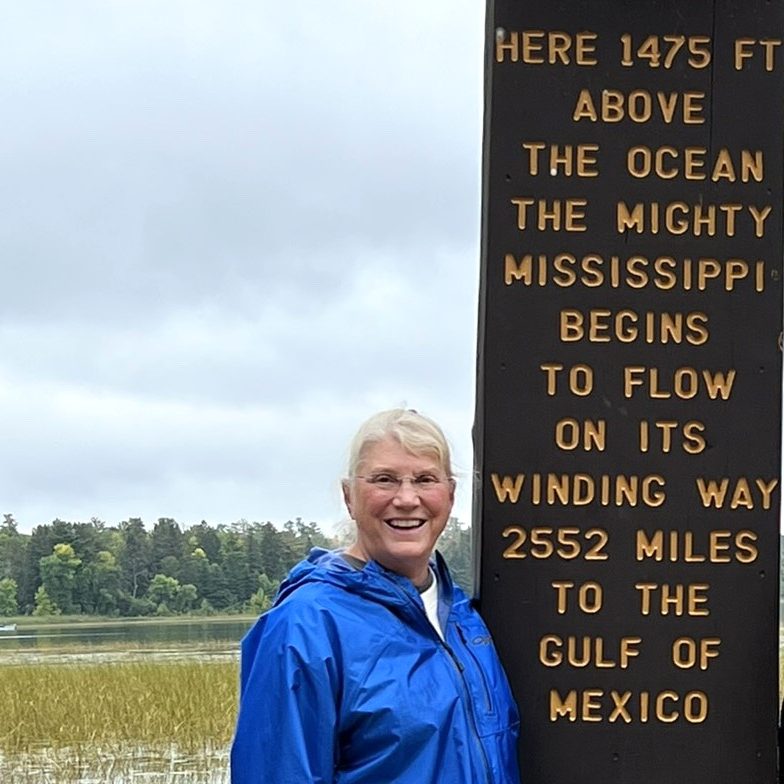 Kathy has spent over 40 years in higher education and the practice of law.  She recently retired from the University of Minnesota after holding a number of legal and administrative offices, including, mostly recently, Vice- President of Human Resources. She has had a home on Kabekona Lake since 2009. She and her family enjoy all water activities, the beauty of the woods and just relaxing in the outdoors.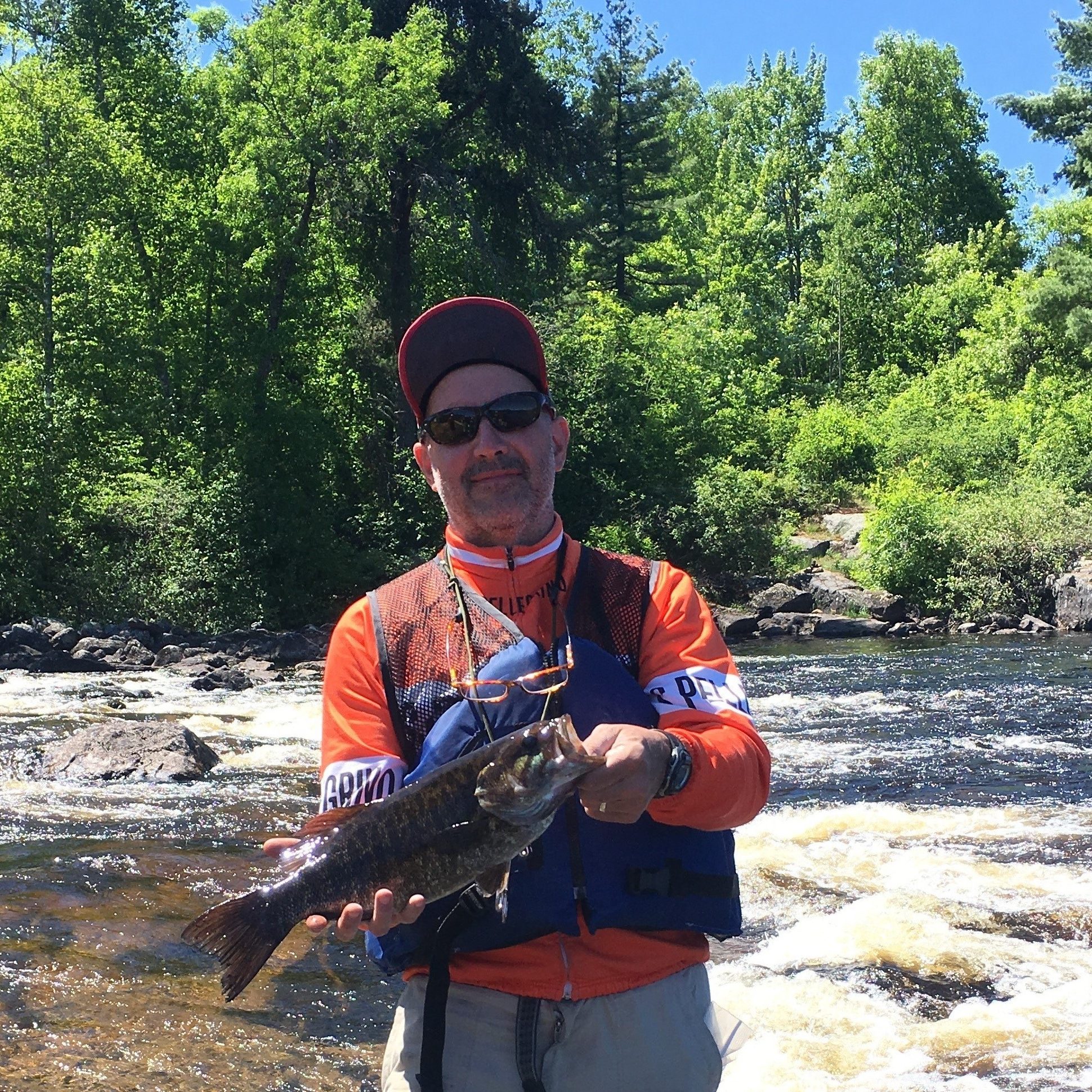 Todd is a partner with the national law firm Kutak Rock, LLP where he chairs the firm's national energy practice.  Todd has practiced law since 1991, all in the energy industry.  As part of his work, Todd represents renewable and traditional energy companies, including in solar, wind, biofuels, natural gas, and other forms.  His practice focuses on helping his clients develop, construct and operate energy projects throughout the country, and his team includes lawyers in real estate, mergers and acquisitions, finance, and tax credits.   Todd has fished, hunted, and camped throughout Minnesota and beyond, but Leech Lake and its surrounding region is where he best likes to spend his time, and where his wife Mary's family has had a summer place since 1964.  And is why he is so committed to helping protect its surrounding environs.  Todd is past chair and currently serves on the board of the Legal Rights Center, is past board chair of the Minnesota Bicycle Alliance,  and has served on numerous other non-profit boards.  He and Mary have three grown sons and one daughter-in-law.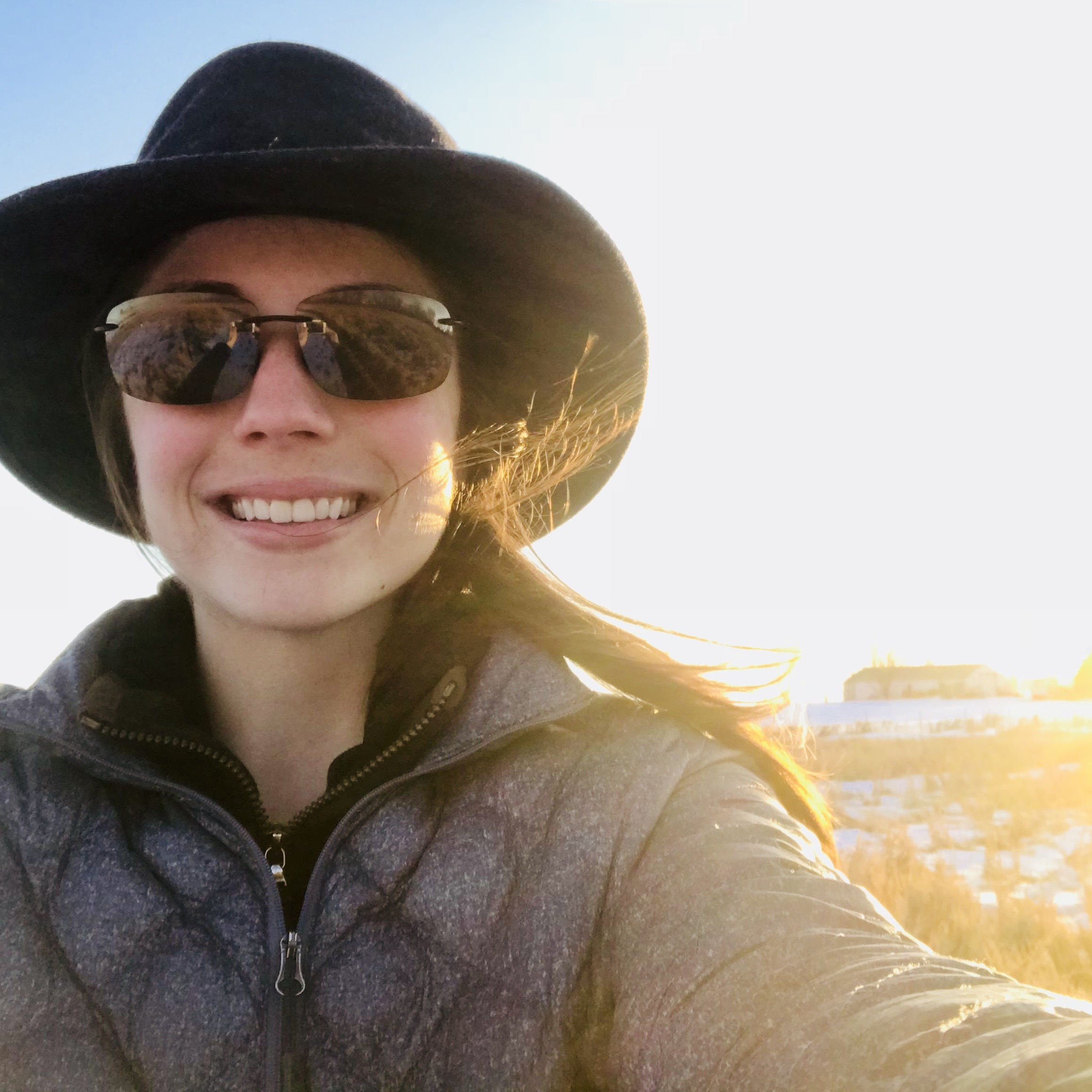 Amanda first felt the sense of wonder and the wildness of nature in a small patch of yard surrounded by wetland during her youth. Frog songs in the spring, the smell of sunbaked pine needles in the summer, the cool touch of an autumn breeze, and the fierce joys of a winter's playground are the drivers that continue to bring her solace as she's explored the world and done what she might, through a career dedicated to environmental and natural resources protection, in order to nurture and support the ecosystems, wildlife, plant life, soil health, and people who connect us all. Amanda serves the Leech Lake Band of Ojibwe as their Environmental Deputy Director. With more than 12 years of experience as a natural resources and environmental manager, including nine years with Tribal communities in Minnesota, she has developed and implemented program driven projects and plans for both small and large-scale communities. Amanda is a graduate of Northland College with a degree in Natural Resources and Ecological Restoration. She is honored by the invitation to continue to preserve land and protect water as a Board member with Northern Waters Land Trust.
Dan and his wife live on Round Lake in Crow Wing County where they have been coming to fish, hunt, snowmobile, and ski most of their lives. Dan has degrees in Biology, Marketing and Finance, an MBA and Law degree. After 35 years practicing law as an inhouse lawyer and executive with organizations like General Electric, Carlson Companies and Caribou Coffee he semi-retired to Northern Minnesota where his heart has always been. Today he devotes his time and experience to organizations like the Northern Waters Land Trust, Northland Arboretum, Crow Wing County Master Gardeners, Round Lake Improvement Association and Crow Wing Energize. His passion is preserving as much of the Northwoods Experience as possible for future generations.
George served his country during Vietnam as an officer in the USMC. After sustaining multiple injuries during combat (and a year long recovery), he was medically retired as a Captain. After his military service George obtained his Master Degree, married his wife, Susan, raised a family and enjoyed a successful thirty year career in sales. Retired in 2009, George now spends his time fishing (primarily, for muskies) and volunteering for various community activities. He also serves as an Executor of an Estate and Chairman of a Foundation, dedicated to preserving and enhancing the muskellunge as a valuable natural resource in Minnesota.
Volunteers are vital to the success of our conservation work.
Anyone can contribute their time, energy, and expertise as a volunteer, be it outdoors as a site steward or photographer, networking in support of our fundraising efforts, or inside providing valuable office support.
Contact us to find out about our current opportunities.