The Northern Waters Land Trust is governed by a volunteer board of directors. These professionals have experience and expertise in business, law, education, finance, engineering, science, biology, and natural resources management — plus they all have a personal connection to and love of the natural resources of this special region of Minnesota.
+ Board Chair: Tim Bremicker
+ Vice Chair: Mary Ackerman
+ Secretary: David Miller
+ Treasurer: Nathan Lundeen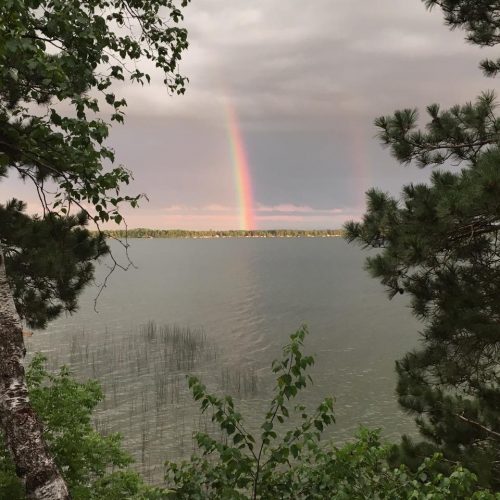 Anyone can contribute their time, energy, and expertise as a volunteer, be it outdoors as a site steward or photographer, networking in support of our fundraising efforts, or inside providing valuable office support. Contact us to find out about our current opportunities.